From thehackernews.com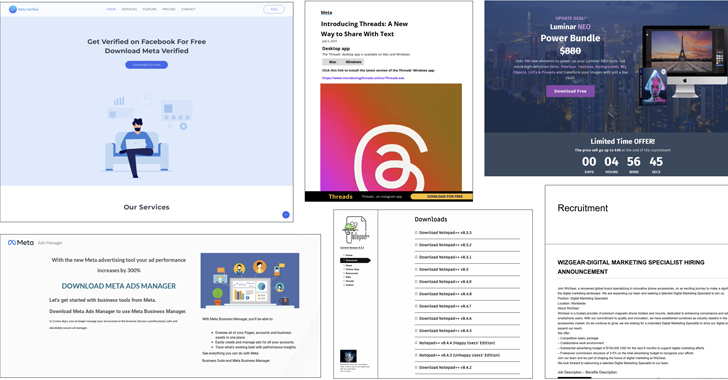 Malicious actors associated with the Vietnamese cybercrime ecosystem are leveraging advertising-as-a-vector on social media platforms such as Meta-owned Facebook to distribute malware.
"Threat actors have long used fraudulent ads as a vector to target victims with scams, malvertising, and more," WithSecure researcher Mohammad Kazem Hassan Nejad said. "And with businesses now leveraging the reach of social media for advertising, attackers have a new, highly-lucrative type of attack to add to their arsenal – hijacking business accounts."
Cyber attacks targeting Meta Business and Facebook accounts have gained popularity over the past year, courtesy of activity clusters such as Ducktail and NodeStealer that are known to raid businesses and individuals operating on Facebook.
Among the methods employed by cybercriminals to gain unauthorized access to user accounts, social engineering plays a significant role.