From bleepingcomputer.com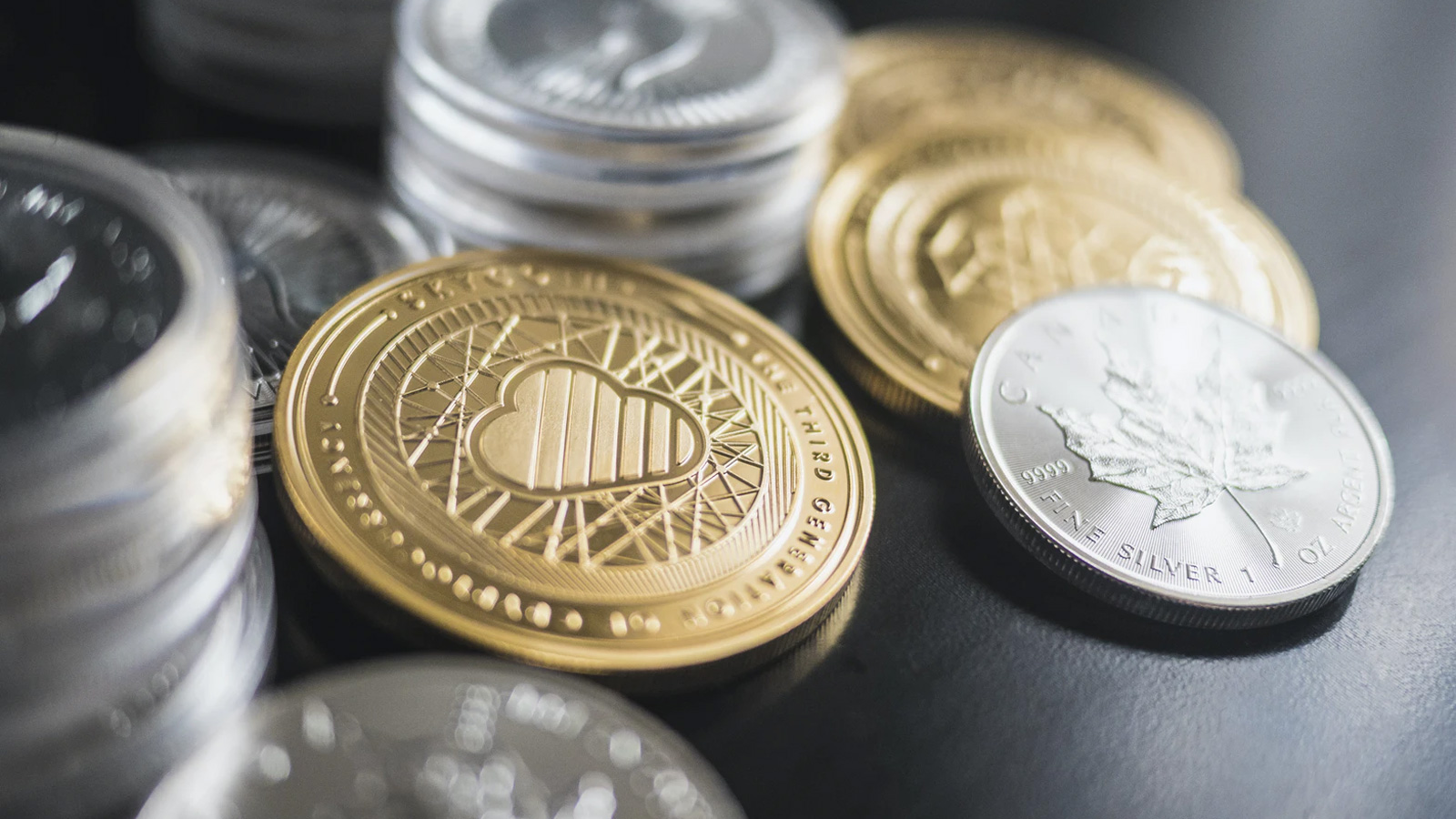 U.S. law enforcement authorities will start liquidating roughly $57 million worth of cryptocurrency seized from the now-defunct BitConnect crypto exchange to provide some restitution to defrauded investors.
The amount pales compared to the $2 billion that BitConnect admins swindled from American and foreign investors during its two years of operation.
Still, this liquidation is considered by the US Department of Justice "the largest single recovery of cryptocurrency for victims to date" and the first step in the process of helping BitConnect victims recover some of their losses.