From theregister.co.uk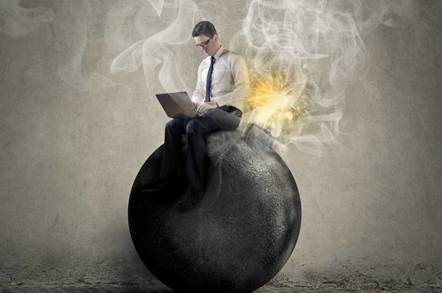 Police departments around the US say they've been apprised of emailed bomb threats seeking payment in cryptocurrency or else explosions will ensue.
On Thursday morning, the New York Police Department issued an advisory about an email message being circulated that threatens to detonate a bomb in the recipient's workplace unless a bitcoin payment is made.
"While this email has been sent to numerous locations, searches have been conducted and NO DEVICES have been found," the NYPD said via Twitter.
Two hours later, the NYPD said that, while it intends to respond to reports from individuals who have received this message, the threats do not appear to be credible.
Police in Chicago, Illinois, Montgomery County, Maryland, San Francisco, California, Los Angeles, California and Washington, DC, among others, have issued similar statements indicating the emailed threat has been distributed nationwide.