From thehackernews.com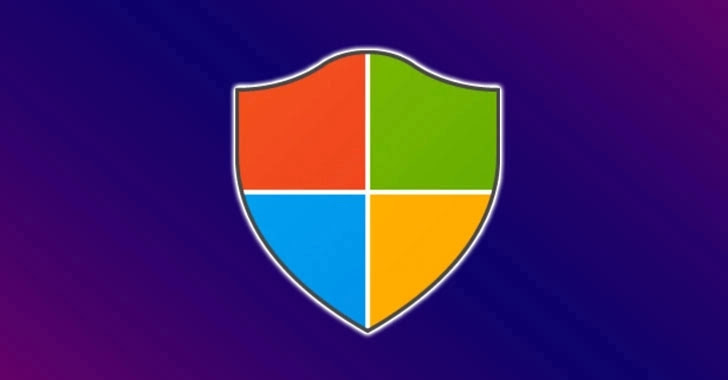 Microsoft rolled out Patch Tuesday updates for the month of July with fixes for a total of 117 security vulnerabilities, including nine zero-day flaws, of which four are said to be under active attacks in the wild, potentially enabling an adversary to take control of affected systems.
Of the 117 issues, 13 are rated Critical, 103 are rated Important, and one is rated as Moderate in severity, with six of these bugs publicly known at the time of release.
The updates span across several of Microsoft's products, including Windows, Bing, Dynamics, Exchange Server, Office, Scripting Engine, Windows DNS, and Visual Studio Code. July also marks a dramatic jump in the volume of vulnerabilities, surpassing the number Microsoft collectively addressed as part of its updates in May (55) and June (50).