From flashpoint.io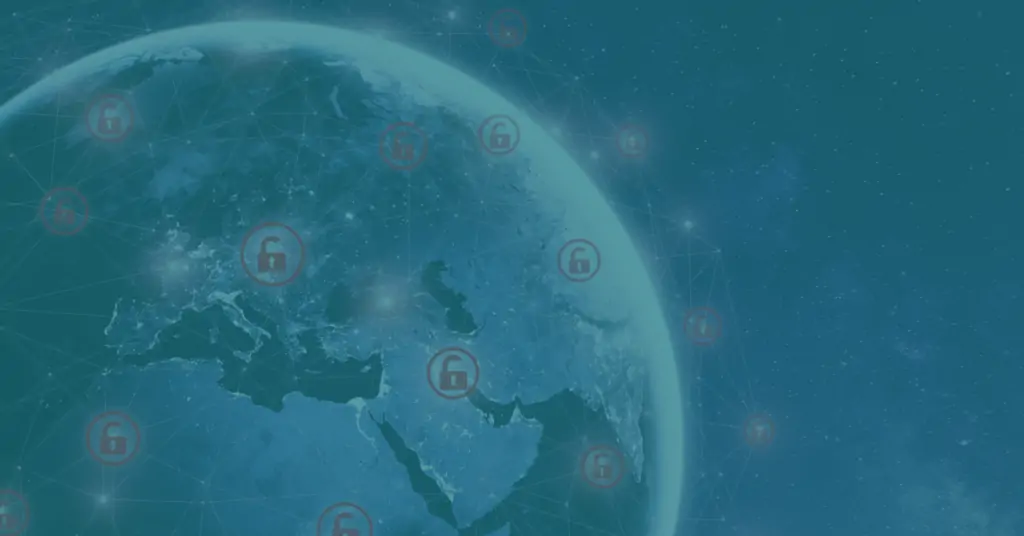 Anonymous Sudan makes its presence known
Anonymous Sudan has been active since January, and making consistent headlines around the world since then. Its attacks have to-date targeted Sweden, Netherlands, Denmark, Australia, France, Israel, Germany, UAE, the US, and Iran while affecting critical infrastructure and numerous global sectors including financial services, aviation, education, healthcare, software, and government entities.
Recently, Microsoft announced that it had fallen victim to DDoS attacks by an adversary group the company has been tracking as "Storm-1359"—its threat actor taxonomy that likely translates to Anonymous Sudan, according to our intelligence.
But numerous questions remain about Anonymous Sudan, the adversary group that has claimed credit for several recent high-profile DDoS attacks across the globe.