From bleepingcomputer.com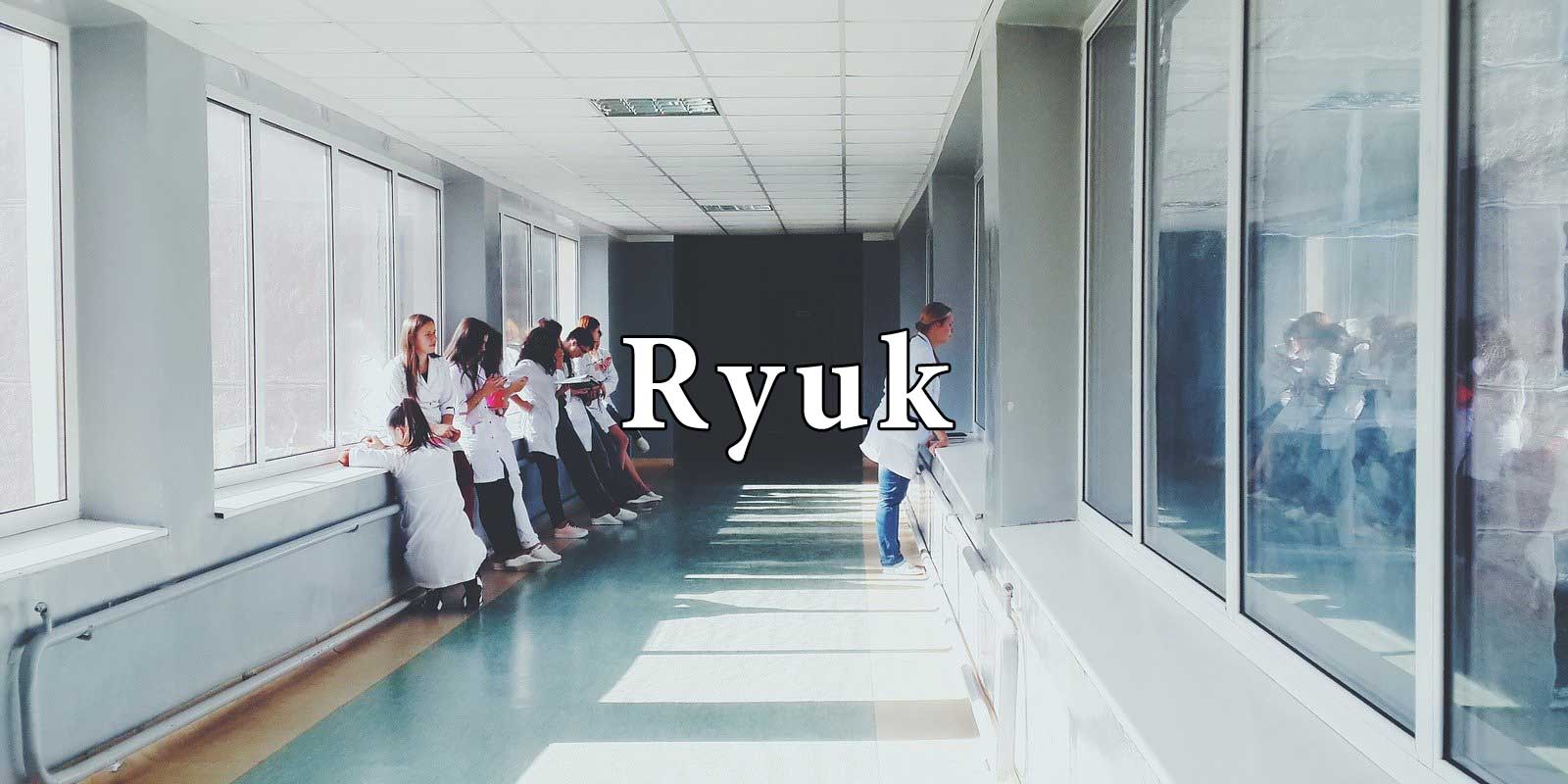 Universal Health Services (UHS) said that the Ryuk ransomware attack it suffered during September 2020 had an estimated impact of $67 million.
UHS, a Fortune 500 hospital and healthcare services provider, has over 90,000 employees who provide services to roughly 3.5 million patients each year in more than 400 US and UK healthcare facilities.
UHS said last week that the Ryuk ransomware attack "had an aggregate unfavorable pre-tax impact of approximately $67 million during the year ended December 31, 2020."
"The substantial majority of the unfavorable impact was attributable to our acute care services and consisted primarily of lost operating income resulting from the related decrease in patient activity as well as increased revenue reserves recorded in connection with the associated billing delays," UHS added.
"Also included were certain labor expenses, professional fees and other operating expenses incurred as a direct result of this incident and the related disruption to our operations."
"We also incurred significant incremental labor expense, both internal and external, to restore information technology operations as expeditiously as possible."