From govinfosecurity.com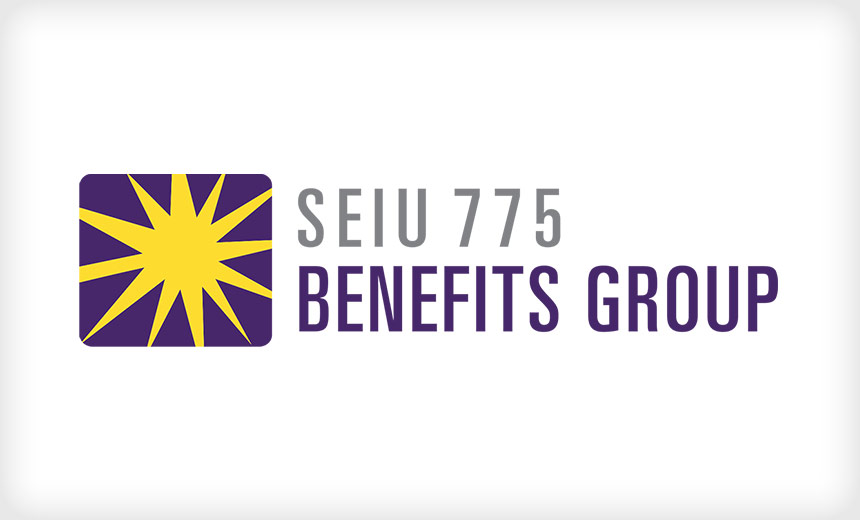 A Seattle-based benefits administrator for unionized home healthcare and nursing home workers has reported a hacking incident affecting 140,000 individuals that involved deleting certain data.
In a May 27 breach notification statement, Service Employees International Union 775 Benefits Group says IT personnel on April 4 "detected certain anomalies."
SEIU 775 Benefits Group says an investigation by third-party forensics experts determined that unknown individuals appear to have gained access to its data systems, deleting certain personally identifiable information and PHI.
The incident is at least the second reported to federal regulators in recent weeks by a health benefits administrator that involves the deletion of protected health information.
On May 28, 20/20 Hearing Care Network, a Florida-based vision and hearing benefits administrator, said it was notifying nearly 3.3 million individuals that their personal and health information contained in an Amazon Web Services cloud storage bucket was accessed or downloaded – and then deleted – by an "unknown" actor in January.