From bleepingcomputer.com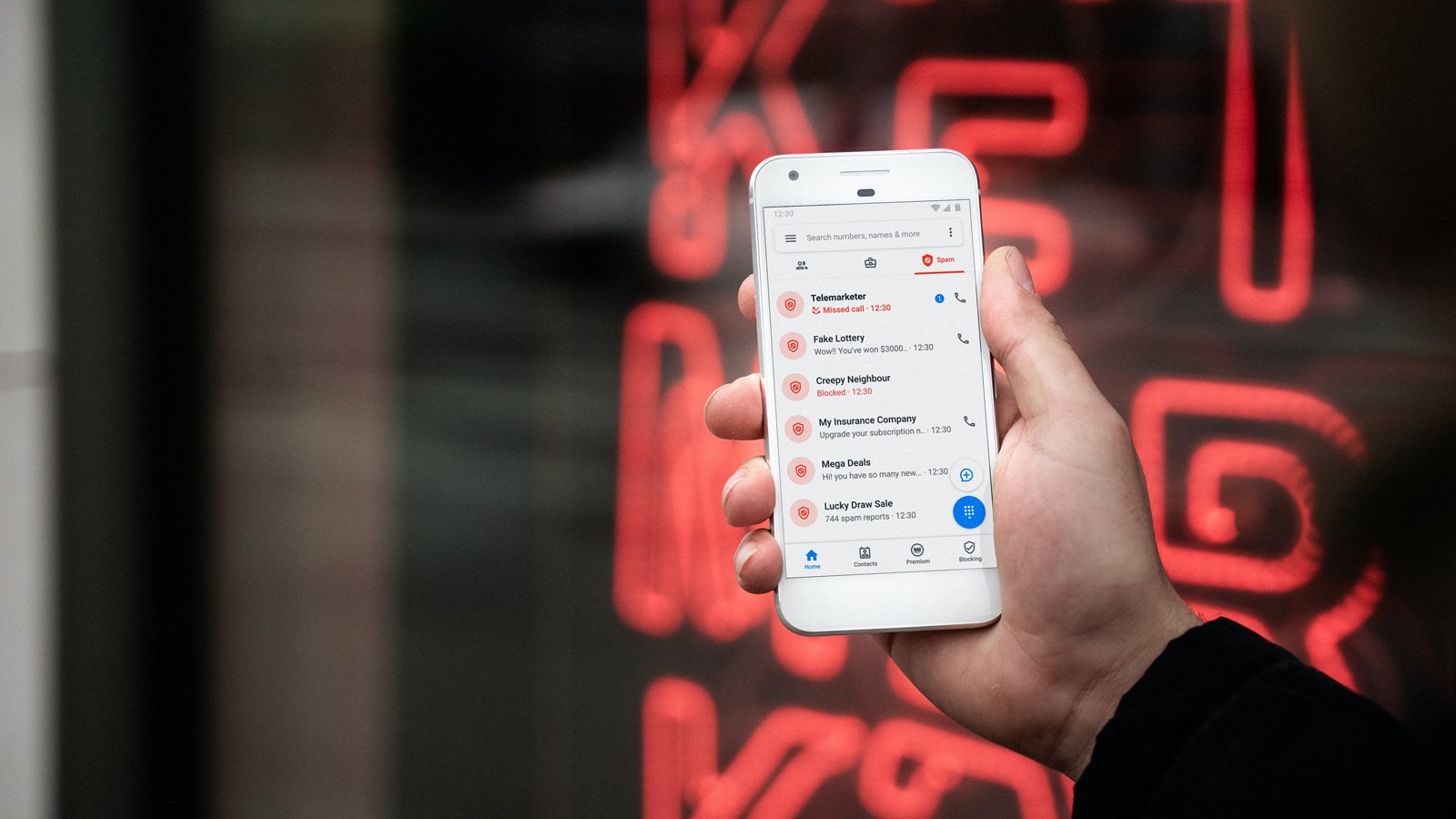 UK's National Cyber Security Center (NCSC) has published new guidance for organizations to follow when communicating with customers via SMS or phone calls.
The goal of the new guidelines is to make it harder for scammers to trick the public and lead users to phishing sites.
This action comes in response to an alarming rise in scams that spoof popular brands, with fake parcel deliveries being the dominant theme.
The NCSC urges businesses to do their part in protecting consumers and fighting the rising threat of scams, and the main way to achieve this is by making legitimate and fraudulent communications easier to discern.