From bankinfosecurity.com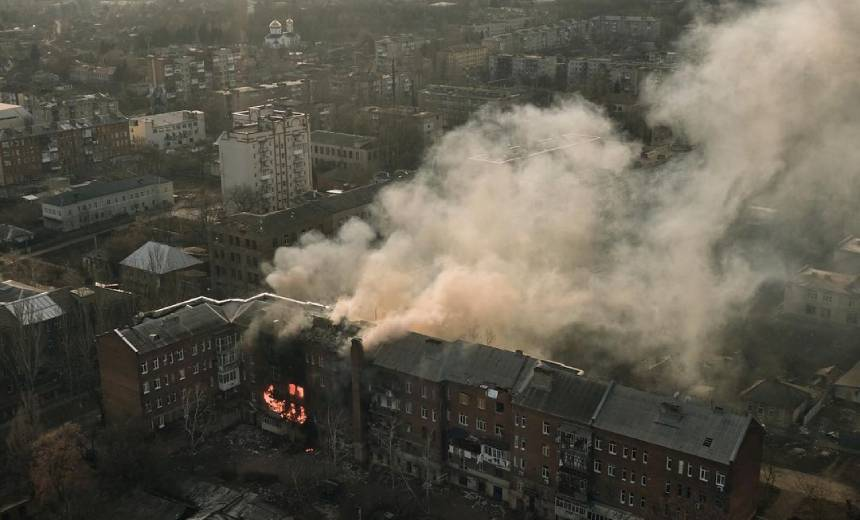 ttempts to disrupt Ukrainian cyberspace appear to have spiked in late 2022, say independent observers of the country's networks as Russia continues to press its invasion.
Phishing attacks and malware campaigns targeting Ukraine increased sharply in November before falling at year's end, says security firm Trellix. So too did endpoint security alerts in the region tied to "potentially unwanted programs."
The surge in attacks parallels findings from other cyberattack watchers. Geneva-based nonprofit group CyberPeace Institute says there have been 918 cyberattacks and operations tied to the conflict since January 2022 (see: Ukraine: Russian Hackers' Focus Is Civilian Infrastructure).