From hackread.com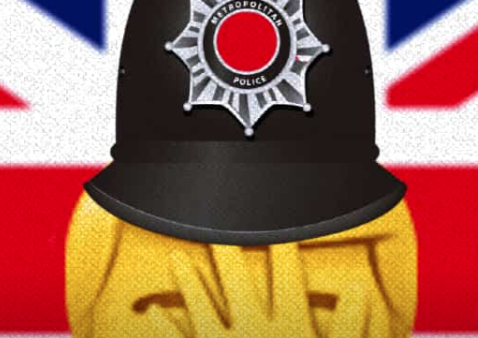 Reportedly, a software glitch wiped DNA and fingerprint data from the police computer.
The UK government has acknowledged that a technical glitch resulted in the accidental deletion of 150,000 arrest records from police databases across the country. The Time reported that the erasure was unintended and caused by human error.
The Accidental Erasure
According to sources, a defective code was responsible for reserving the wrong files for deletion. The error affected records on the Police National Computer and impacted the UK's visa system, leading to visa application processing suspension for two days.