From theregister.com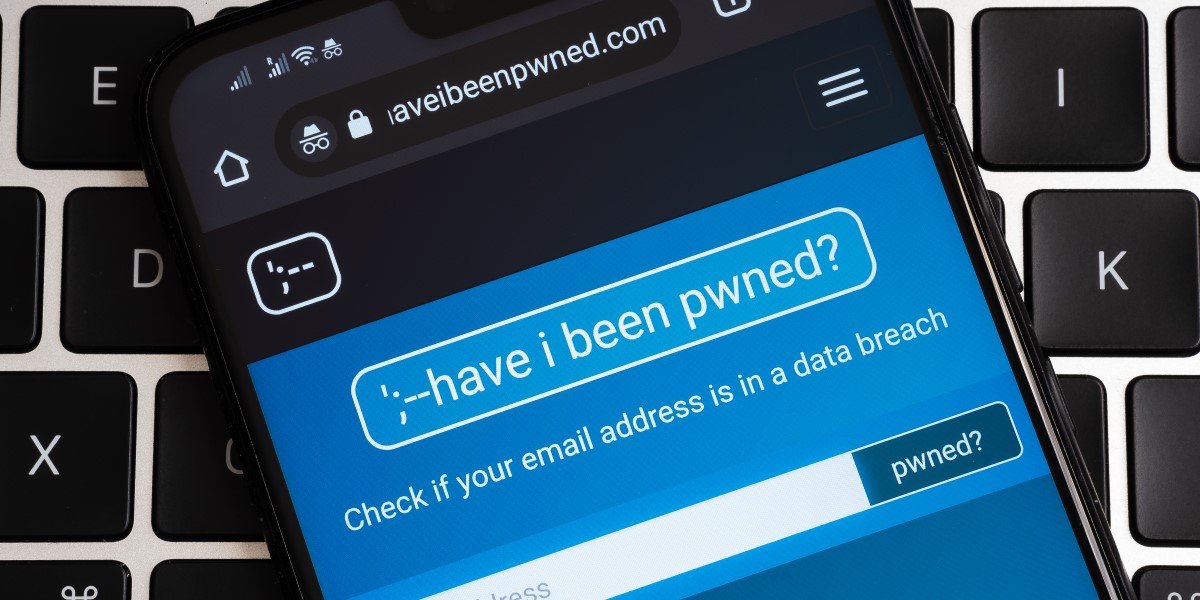 The United Kingdom's National Crime Agency and National Cyber Crime Unit have uncovered a colossal trove of stolen passwords.
We know this because Troy Hunt, of Have I Been Pwned (HIBP) fame, yesterday announced the agency has handed them over to his service, which lets anyone conduct a secure search of stolen passwords to check if their credentials have been exposed.
The NCA shared 585,570,857 with HIBP, and Hunt said 225,665,425 were passwords that he hasn't seen before in the 613 million credentials HIBP already stored before the NCA handed over this new batch.