From itproportal.com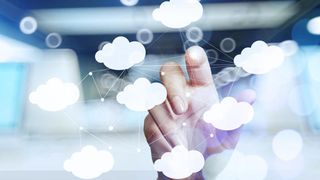 Almost two thirds of all businesses are looking to move their business functions to the cloud sooner rather than later.
A report by Equinix found that cloud is one of the top considerations for IT professionals in the region and for almost half of them – it's among the top factors impacting their business in the future.
Based on a poll of 1,200 senior IT professionals across the EMEA, the report says that 70 per cent of the respondents also expect cybersecurity risks around cloud adoption. That's why almost half of them are focused on improving their company's cyber security posture.