From bleepingcomputer.com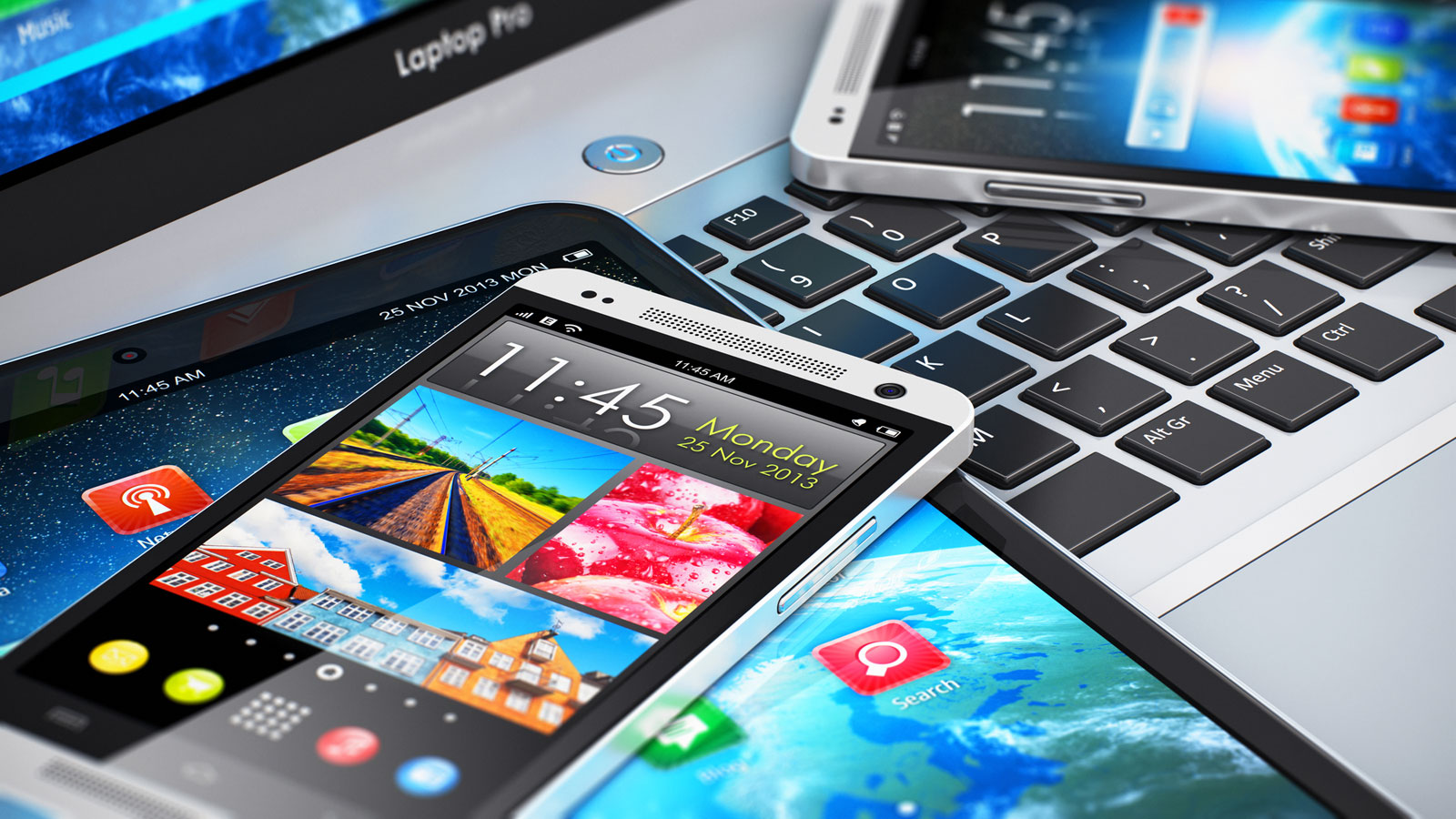 According to a new report, almost half of Android-based mobile phones used by U.S. state and local government employees are running outdated versions of the operating system, exposing them to hundreds of vulnerabilities that can be leveraged for attacks.
These statistics come from a report by cybersecurity firm Lookout, based on an analysis of 200 million devices and 175 million applications from 2021 to H2 2022.
The report additionally warns of a rise in all threat metrics, including attempted phishing attacks against government employees, reliance on unmanaged mobile devices, and liability points in mission-critical networks.