From thehackernews.com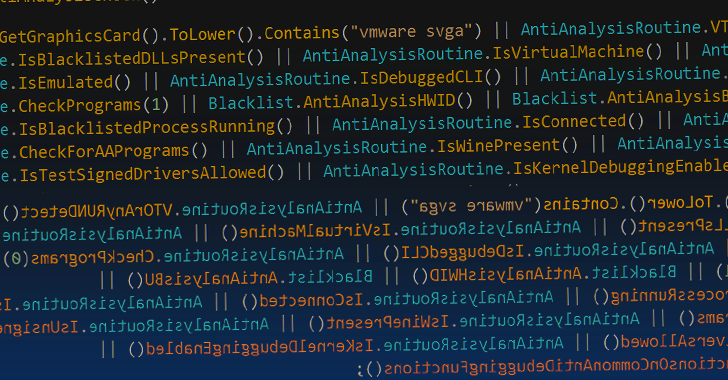 The threat actor behind the information-stealing malware known as Typhon Reborn has resurfaced with an updated version (V2) that packs in improved capabilities to evade detection and resist analysis.
The new version is offered for sale on the criminal underground for $59 per month, $360 per year, or alternatively, for $540 for a lifetime subscription.
"The stealer can harvest and exfiltrate sensitive information and uses the Telegram API to send stolen data to attackers," Cisco Talos researcher Edmund Brumaghin said in a Tuesday report.