From bbc.co.uk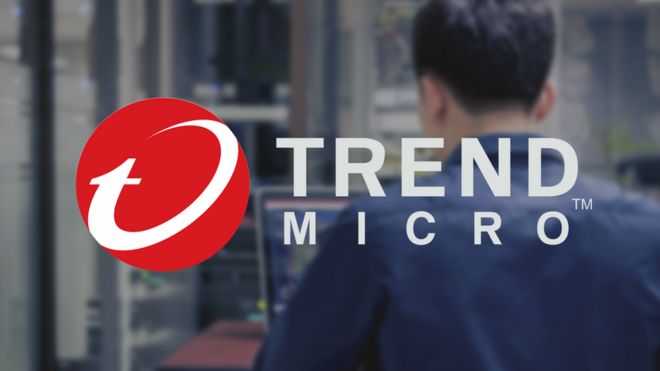 Cyber-security company Trend Micro says the personal data of thousands of its customers has been exposed by a rogue member of staff.
The company says an employee sold information from its customer-support database, including names and phone numbers, to a third party.
It became suspicious after customers started receiving phone calls from scammers posing as Trend Micro staff.