From theregister.com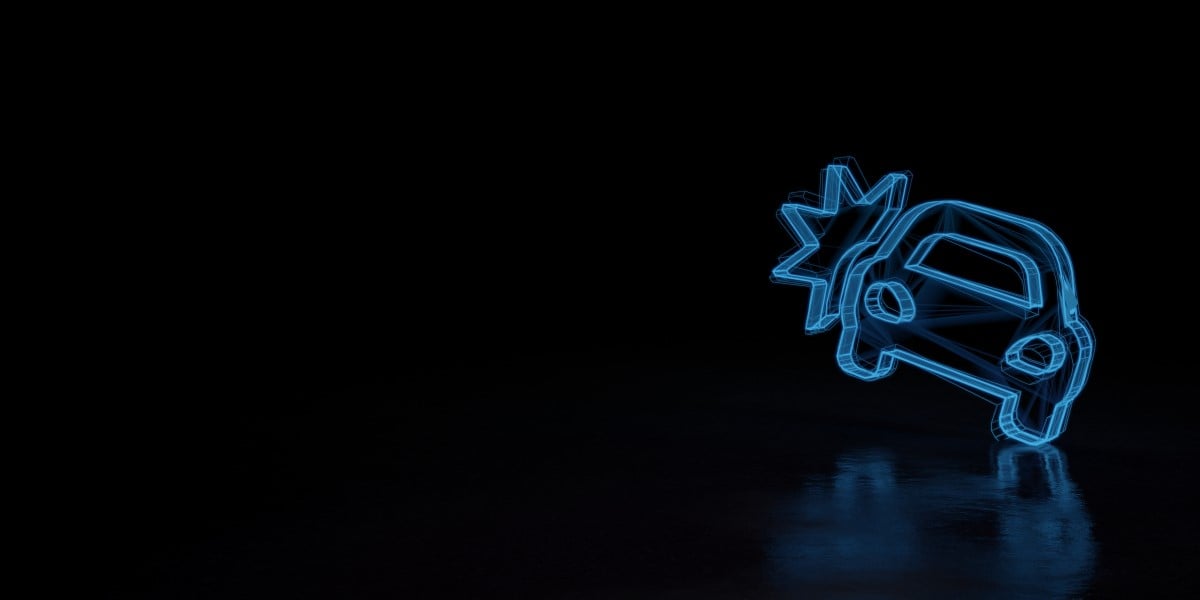 Toyota has admitted to a pair of cyber-attacks.
The first hit the European operations of its subsidiary Daihatsu Diesel Company, a Toyota-owned company entity that designs engines. In a statement [PDF] dated May 16th, Daihatsu said it "experienced a problem in accessing its file server in the internal system on 14 May 2021."
"After a brief investigation, a cyber-attack by an unauthorised access from a third party was confirmed as a cause of this issue," the statement adds. Daihatsu stopped whatever it was spreading to other offices, kicked off an investigation and promised an update. None has been forthcoming at the time of writing.