From thehackernews.com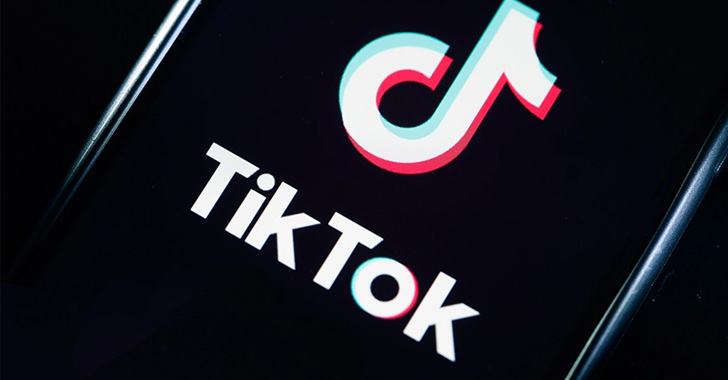 Popular short-form social video service TikTok denied reports that it was breached by a hacking group, after it claimed to have gained access to an insecure cloud server.
"TikTok prioritizes the privacy and security of our users' data," the ByteDance-owned company told The Hacker News. "Our security team investigated these claims and found no evidence of a security breach."
The denial follows alleged reports of a hack that surfaced on the Breach Forums message board on September 3, with the threat actor noting that the server holds 2.05 billion records in a humongous 790GB database.