From zdnet.com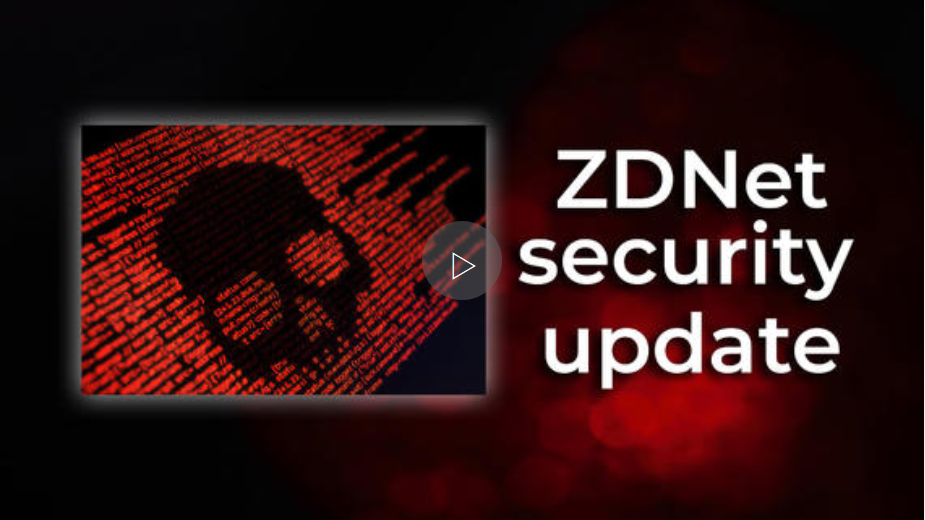 Messages claiming to be from a phone network direct victims towards spoofed websites designed to steal login credentials and credit card information.
A new spear-phishing campaign has targeted executives and others in attempt to steal login credentials and bank account details by posing as their smartphone provider.
Uncovered by researchers at cybersecurity company Cofense, the attacks come in the form of emails claiming to be from their mobile phone provider, and refer to a problem with their bill.
The security company said the spoof mail had been send to "a few executives, including one at a leading financial firm".