From bleepingcomputer.com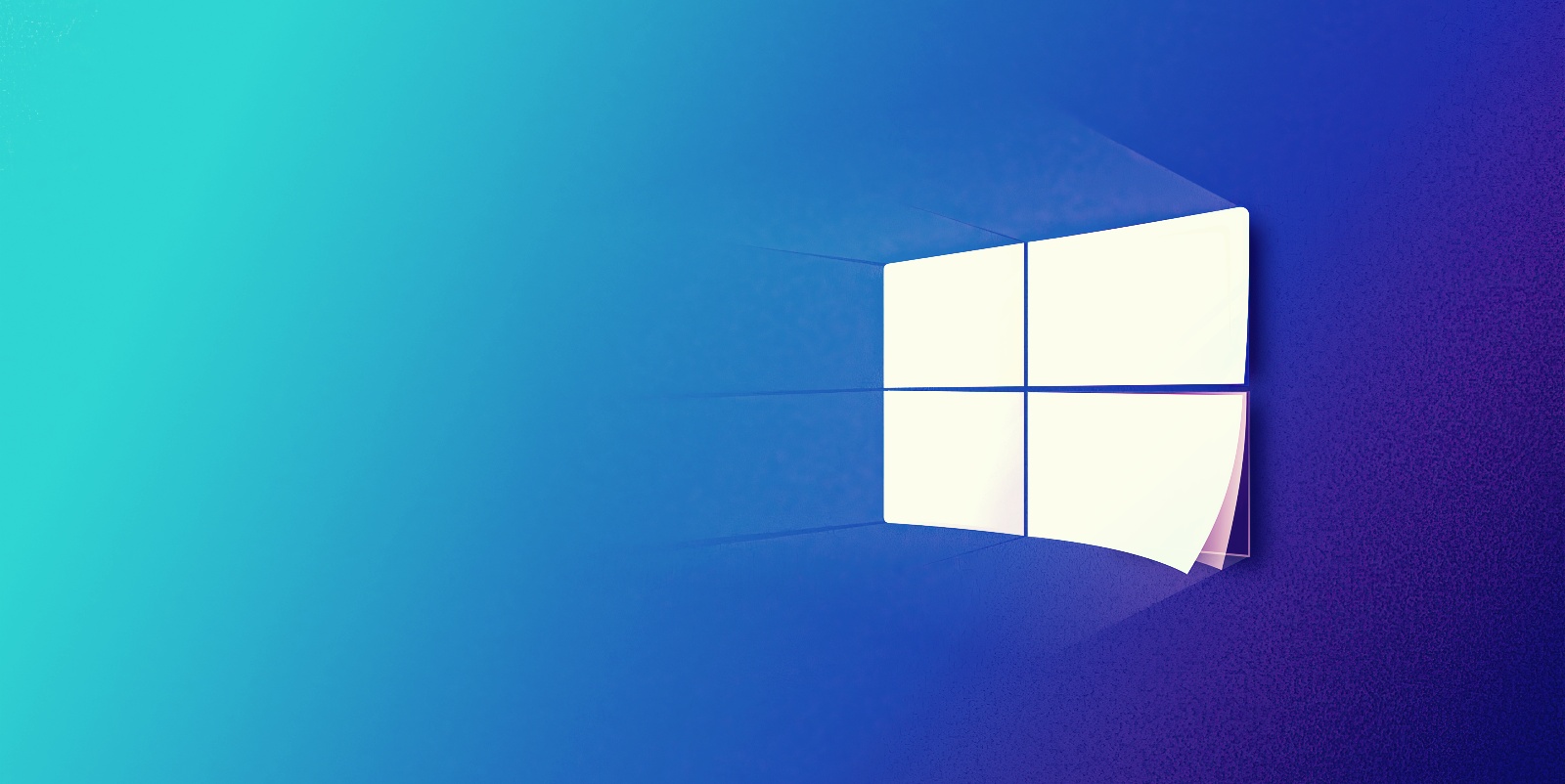 Windows 10 'Sun Valley' UI refresh, otherwise known as 'version 21H2', is reportedly arriving in the second half of this year and it will also include several new features.
Windows 10 21H2 will be released in the fall of 2021 after Windows 10 21H1 is released in the spring followed by Windows 10X.
Codenamed "Sun Valley." Windows 10 21H2 will be a full-featured update that includes numerous new features and improvements for the Start Menu, Taskbar, Action Center, and more, which we have outlined below.