From bleepingcomputer.com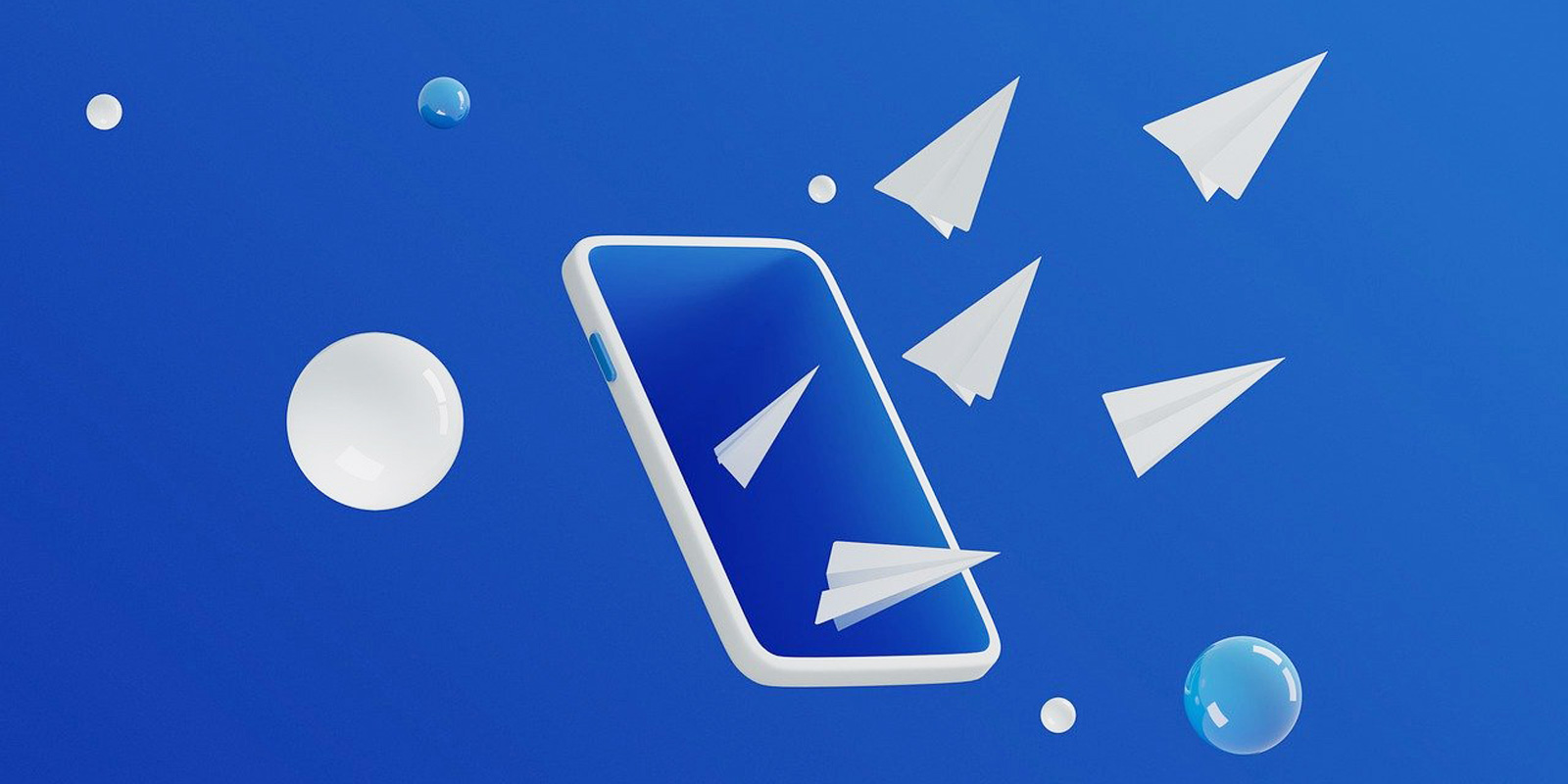 ​Researchers have discovered a way for users on Telegram for Mac to keep specific self-destructing messages forever or view them without the sender ever knowing.
Telegram offers an optional 'Secret Chat' mode that increases the privacy of chats by enabling a variety of additional features.
When you start a Secret Chat with another Telegram user, the connection will become end-to-end encrypted, and all messages, attachments, and media will be set to automatically self-destruct and be removed from all devices after a certain period.
However, new bugs discovered by Reegun Richard Jayapaul, Trustwave SpiderLabs' Lead Threat Architect, allow Telegram for Mac users to save self-destructing messages and attachments forever.
When media files, other than attachments, are sent in a message, they are saved in a cache folder located at the following path, with the XXXXXX unique numbers associated with an account.