From bleepingcomputer.com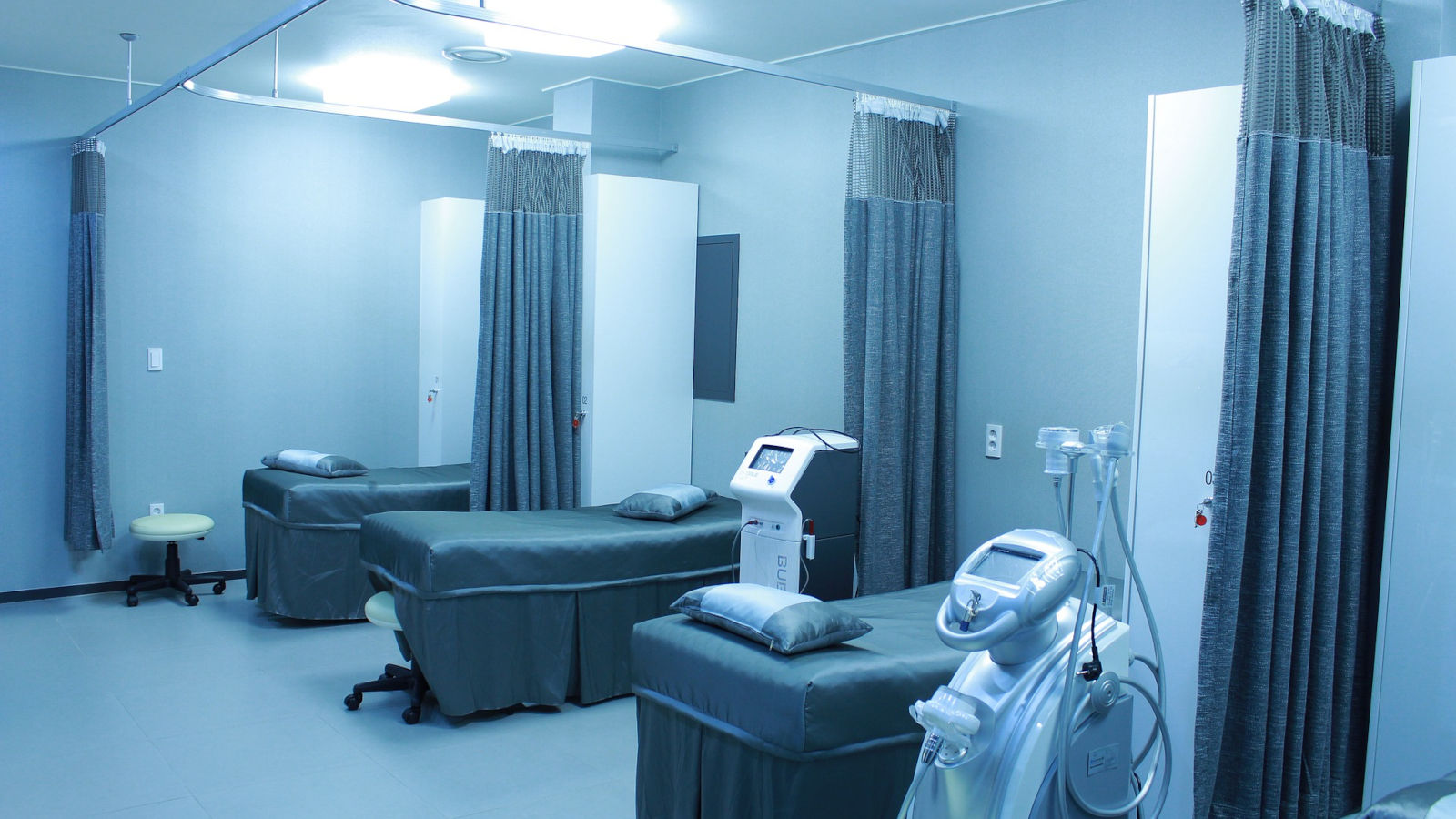 A joint announcement from the Ministry of Health and the National Cyber Directorate in Israel describes a spike in ransomware attacks over the weekend that targeted the systems of nine health institutes in the country.
In the joint announcement, the Israeli government states that the attempts resulted in no damage to the hospitals and the medical organizations, thanks to national-level coordination and the quick and decisive response of the local IT teams.
The two authorities had carried out numerous defensive activities in the health sector to identify open vulnerabilities and secure them before the weekend arrived, mostly in response to a Wednesday attack on the Hillel Yaffe Medical Center.
As it seems, though, these efforts weren't enough to secure the exposed endpoints, and some healthcare organizations were still breached over the weekend.