From theregister.com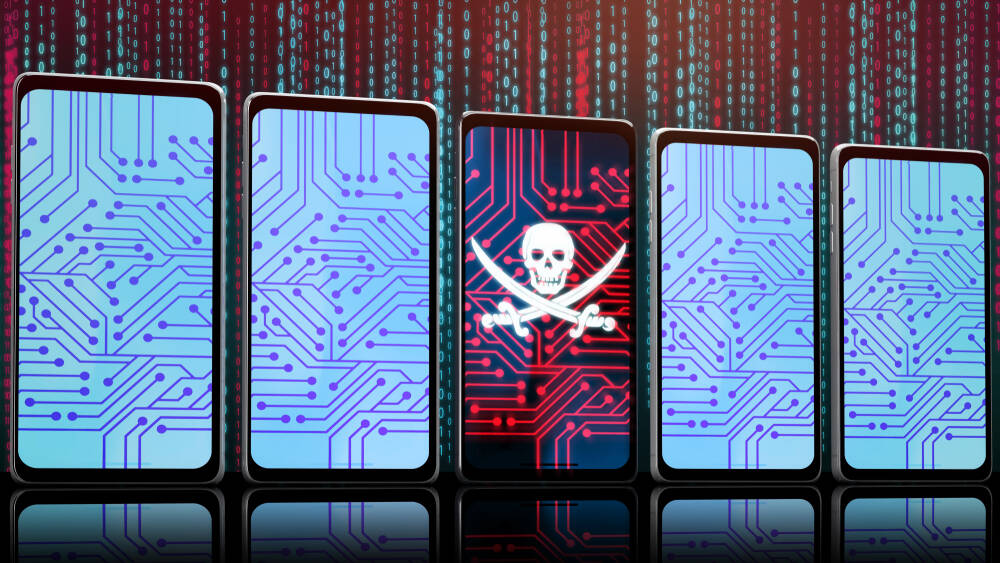 FluBot, the super-spreader Android malware that infected tens of thousands of phones globally, has been reportedly squashed by an international law enforcement operation.
In May, Dutch police disrupted the mobile malware's infrastructure, disconnecting thousands of victims' devices from the FluBot network and preventing more than 6.5 million spam text messages propagating the bot from reaching potential victims, according to Finland's National Bureau of Investigation on Wednesday.
The takedown followed a Europol-led investigation that involved law enforcement agencies from Australia, Belgium, Finland, Hungary, Ireland, Spain, Sweden, Switzerland, the Netherlands and the US.