From theregister.co.uk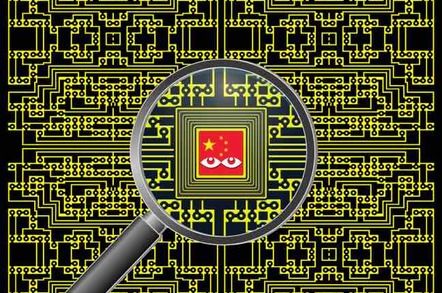 Super Micro Computer on Thursday reported net sales in the range of $952m to $962m for the first quarter of its fiscal 2019, which ended September 30, 2018. That's higher than company guidance of $810m to $870m, and up roughly 40 per cent on the year-ago period.
The Silicon Valley server maker delivered GAAP EPS in the range of $0.35 to $0.39, and GAAP margins in the range of 13.2 to 13.4 per cent.
Though buoyed by strong sales in after-hours share trading, despite news the company will restate its past three fiscal years to correct accounting errors, the manufacturer's stock has yet to recover from the precipitous fall it took in early October following Bloomberg's claim that Super Micro's server motherboards had been backdoored by malicious spy chips added at the behest of Chinese government snoops.