From techradar.com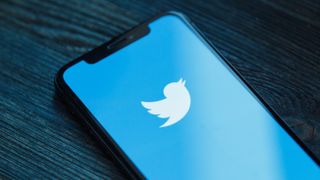 The massive Twitter hack that took place back in July came about due to stolen VPN credentials. It has now been revealed that Twitter employees were tricked into handing over their account details by hackers that had managed to create a site that looked identical to the genuine VPN login page.
The hackers telephoned members of staff claiming to be from the social network's IT department before asking for the relevant credentials. Such claims were believed because VPN issues were commonplace at the time.
The hack made headlines all over the world, with the accounts of high-profile Twitter users – including Barack Obama and Elon Musk – compromised. Many profiles were used to promote a Bitcoin scam.