From bbc.co.uk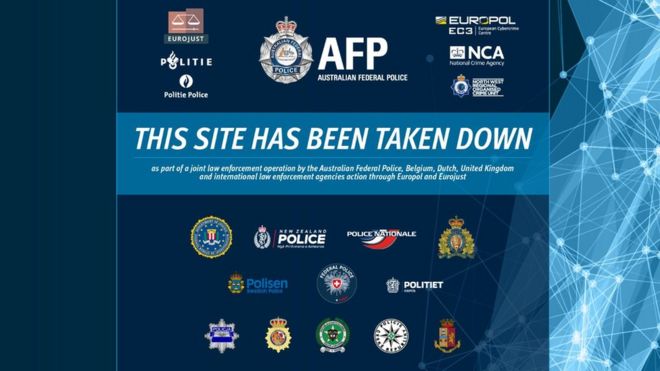 A website selling hacking tools that let attackers take over victims' computers has been closed down after an international investigation.
The UK's National Crime Agency (NCA) said 14,500 people had bought spying tools from the Imminent Methods site.
Police searched more than 80 properties across the world to find those selling the tools.
They were also able to trace people who had bought the software and charge them with computer misuse offences.