From theregister.com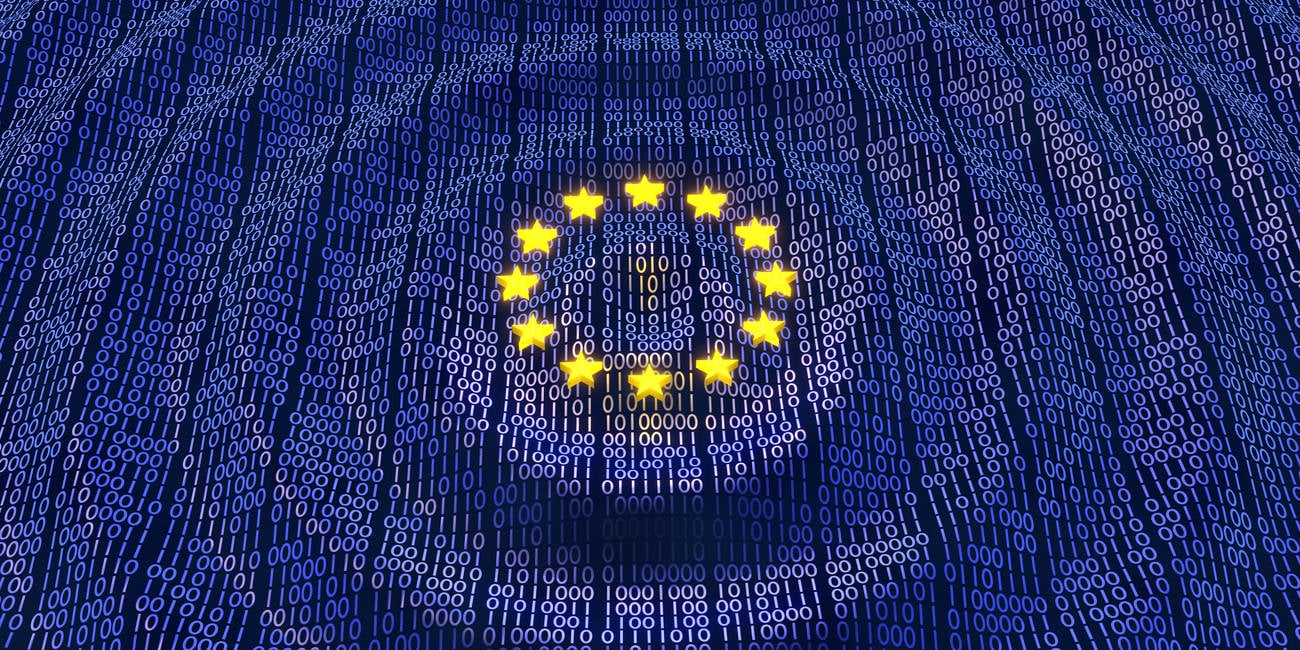 Some authorities in Europe insist that location data is not personal data as defined by the EU's General Data Protection Regulation.
EU privacy group NOYB (None of your business), set up by privacy warrior Max "Angry Austrian" Schrems, said on Tuesday it appealed a decision of the Spanish Data Protection Authority (AEPD) to support Virgin Telco's refusal to provide the location data it has stored about a customer.
In Spain, according to NOYB, the government still requires telcos to record the metadata of phone calls, text messages, and cell tower connections, despite Court of Justice (CJEU) decisions that prohibit data retention.
A Spanish customer demanded that Virgin reveal his personal data, as allowed under the GDPR. Article 15 of the GDPR guarantees individuals the right to obtain their personal data from companies that process and store it.