From techcrunch.com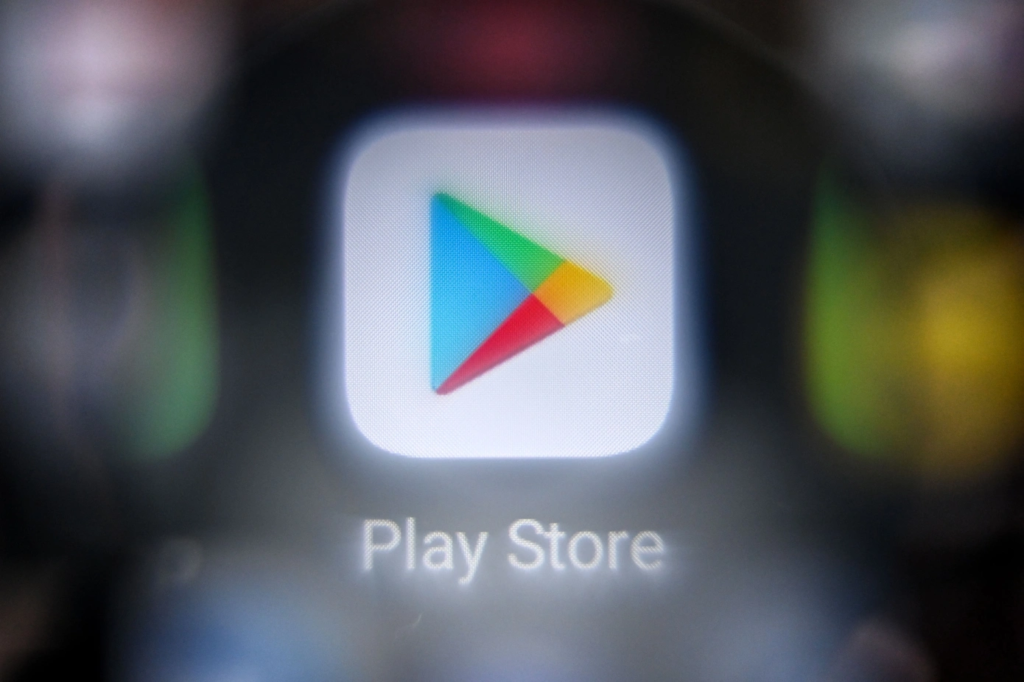 South Korea's Fair Trade Commission (KFTC) has fined Alphabet's Google 42.1 billion won (~ $32 million) for blocking developers from releasing mobile video games on a Korean competitor platform called One Store.
On Tuesday, the KFTC said that Google allegedly required Korean video game companies to exclusively release their new games in the Play Store from June 2016 to April 2018. That means Google banned the local game makers from releasing their content on One Store in return for offering Google's in-app exposure and further support for global expansion.
One Store, a local peer of Google's Play Store, was founded in June 2016 by South Korea's three telcos — SK Telecom, KT and LG Uplus — and internet giant Naver.