From zdnet.com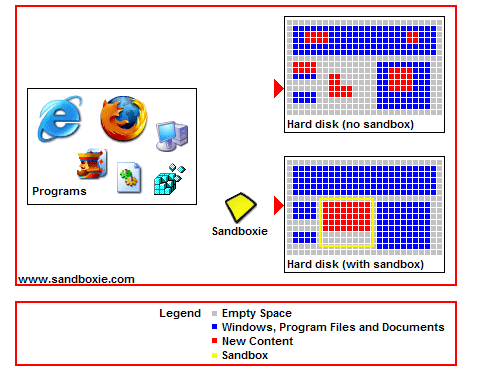 UK cyber-security firm announced this week plans to open-source the Sandboxie project, a Windows utility that lets users run any application inside a secure sandbox.
Prior to this week, the project, which had amassed quite the loyal following, had been only available under a commercial license.
On Tuesday, Sophos made the app a free download, and said it intended to publish its source code under an open-source license in the coming future.