From theregister.com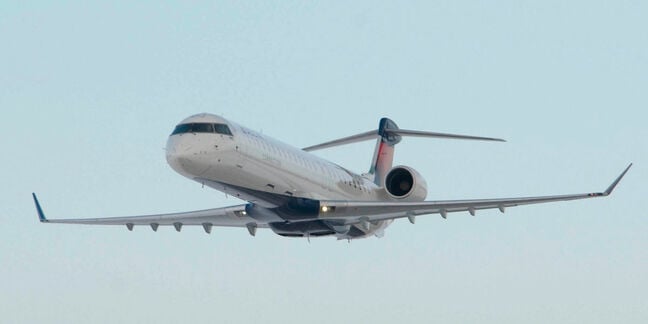 A very specific software bug made airliners turn the wrong way if their pilots adjusted a pre-set altitude limit.
The bug, discovered on Bombardier CRJ-200 aircraft fitted with Rockwell Collins Aerospace-made flight management systems (FMSes), led to airliners trying to follow certain missed approaches turning right instead of left – or vice versa.
Missed approaches are used when pilots aren't confident that they're going to land safely. They are a published path that helps the pilot safely position the aeroplane for another attempt.