From bitdefender.com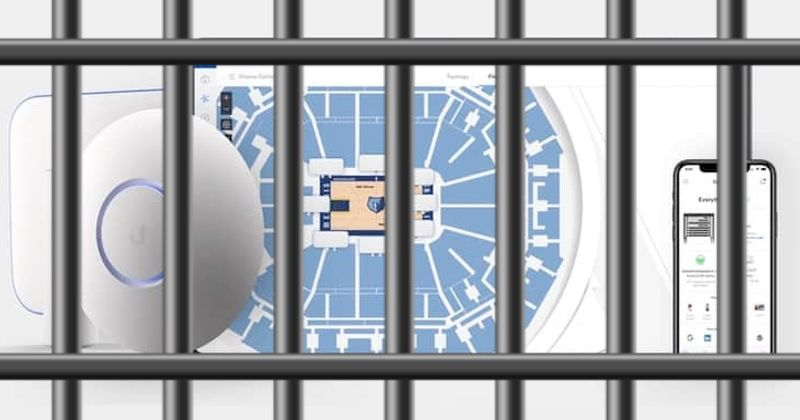 A former software engineer at Ubiquit Networks has been sent to prison for six years after stealing gigabytes of data from the firm, attempting to extort millions of dollars, and harming the company's reputation in the media.
Back in January 2021, networking manufacturer Ubiquiti told users to change their passwords and enable two-factor authentication (2FA), after it realised gigabytes of confidential data had been accessed by an unknown party on its AWS servers and GitHub repositories the previous month.
Ironically, one of the Ubiquiti staff assigned to investigate the hack was Nickolas Sharp, of Portland, Oregon, a developer working in the company's cloud division.
Why ironic? Because it was Sharp who had been responsible for the hack – taking advantage of his privileged employee access to steal the data, and deleting logs that could have identified his involvement.