From theguardian.com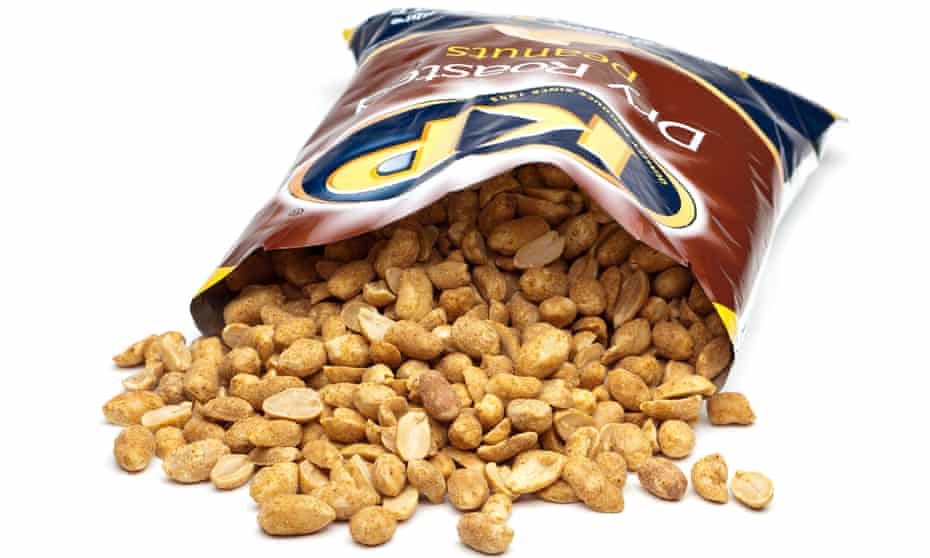 A cyber-attack targeting KP Snacks could lead to a shortage of some of Britain's most popular snacks including Hula Hoops, McCoy's and Tyrrells crisps, Butterkist, Skips, Nik Naks and KP Nuts.
The company has sent a letter to stores saying the ransomware attack, which has crippled its IT and communications systems, could lead to supply issues until "the end of March at the earliest" as it "cannot safely process orders or dispatch goods".
The warning message, sent out through the groceries wholesaler Nisa, said KP Snacks was going to limit the size of orders to retailers so it could "manage what stock we do have", according to the website Better Retailing, which first published news of the attack.