From itp.net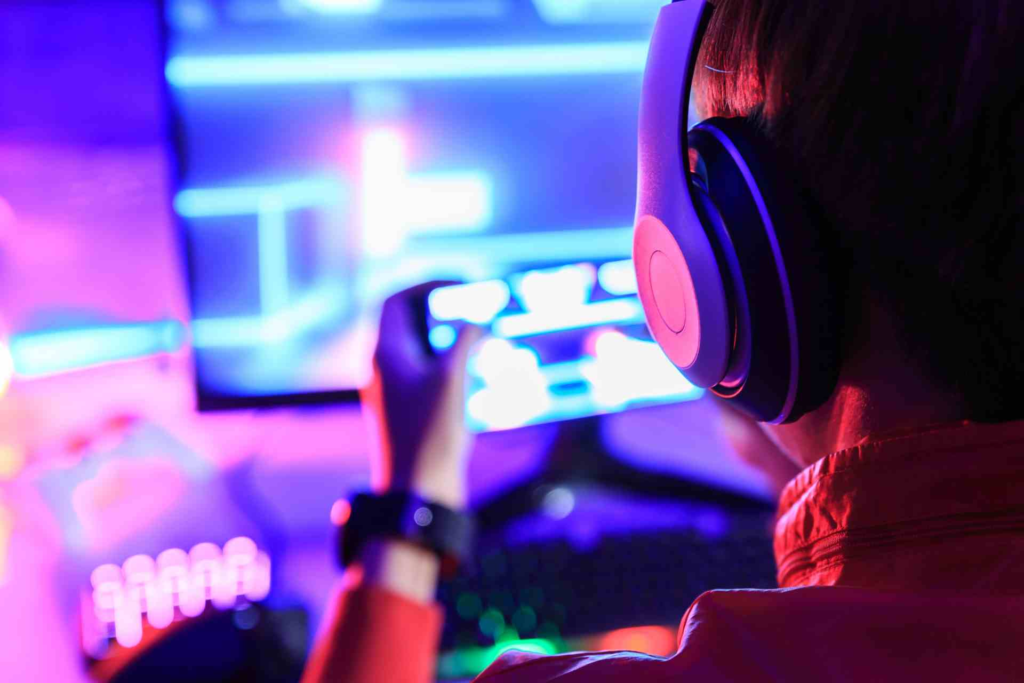 Chinese esports company VSPO, which is supported by Tencent Holdings, announced that Saudi Arabia's sovereign wealth fund Public Investment Fund (PIF) has acquired a $265 million stake in the company, as the kingdom advances its efforts in the gaming industry.
Through its gaming unit Savvy Games Group, the Saudi Arabia's PIF will acquire a stake in VSPO and become the Chinese company's primary shareholder.
Last year, Saudi Arabia expanded its gaming industry investments by purchasing stakes in Japan's Nintendo Co and Swedish gaming group Embracer.