From theregister.com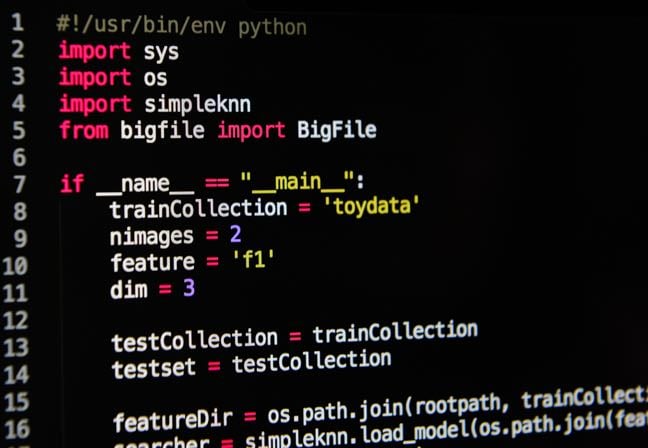 Analytics industry veteran SAS has announced support for Python in its proprietary analytics studio.
Founded in 1976, SAS developed its own language which derived from a North Carolina State University project and is deployed across its range of analytics and machine learning environments.
Bryan Harris, CTO and executive vice president at SAS, told us he wanted to offer users an alternative.
"SAS embraces and welcomed open source as it increases the productivity for our customers' investments," he said.
Read more…