From bbc.co.uk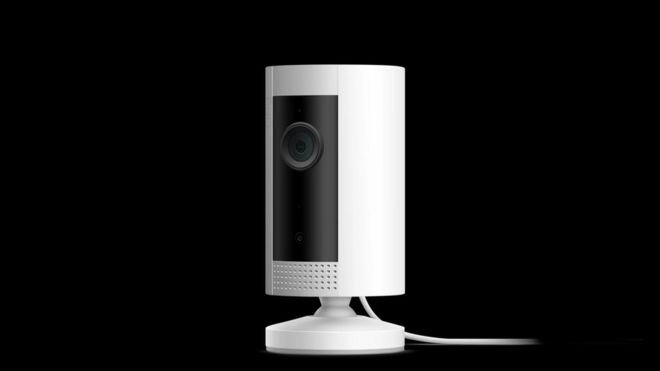 Video showing a hacker talking to a young girl in her bedroom via her family's Ring camera has been shared on social media amid warnings people need to secure the devices better.
The hacker tells the young girl: "It's Santa. It's your best friend."
Technology website Motherboard reported online forums used by hackers were offering software making it easier to break into such devices.
Ring owner Amazon said the incident was not related to a security breach.