From theregister.com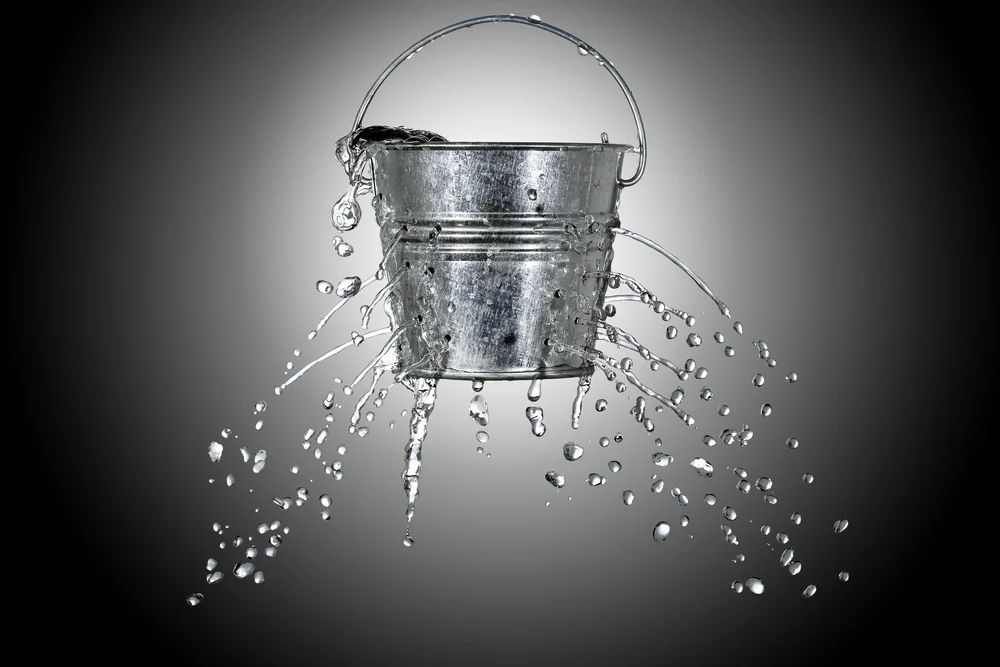 Less than three weeks after Samsung lifted a ban on employees using ChatGPT, the chaebol has reportedly leaked its own secrets at least three times – including sensitive in-development semiconductor information.
The ban was originally intended to protect company data, but was lifted on March 11 to enhance productivity and keep staff engaged with the world's latest cool tech tools.
According to a Korean local media report those now-leaked secrets include equipment measurement and yield data from the conglomerate's device solution and semiconductor business unit.