From blogs.oracle.com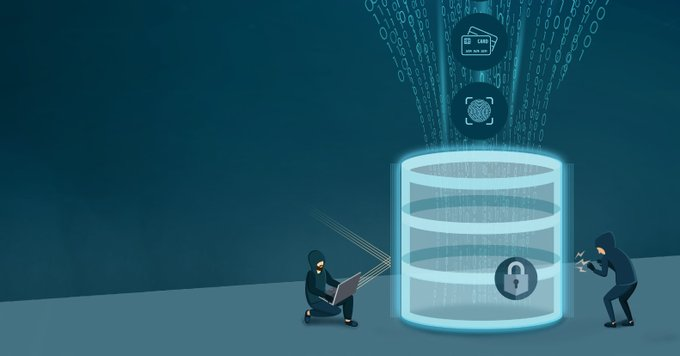 In the world of GDPR and CCPA, it is important to know that data privacy violations and non-compliance with worldwide data security standards come with a heavy price tag. Here is a website [2] that cites recent GDPR violations, their location and associated costs.
And there likely seems to be more hefty fines coming. Only 1/3 of organizations worldwide are said to be fully "GDPR compliant." Essentially a #fail in security or data privacy compliance can affect your business's bottom line.
As business managers subscribe to more and more cloud software, often without the help of the I.T., it helps to know some top considerations when choosing a SaaS cloud provider. This can help to reduce risk in your decision.