From bleepingcomputer.com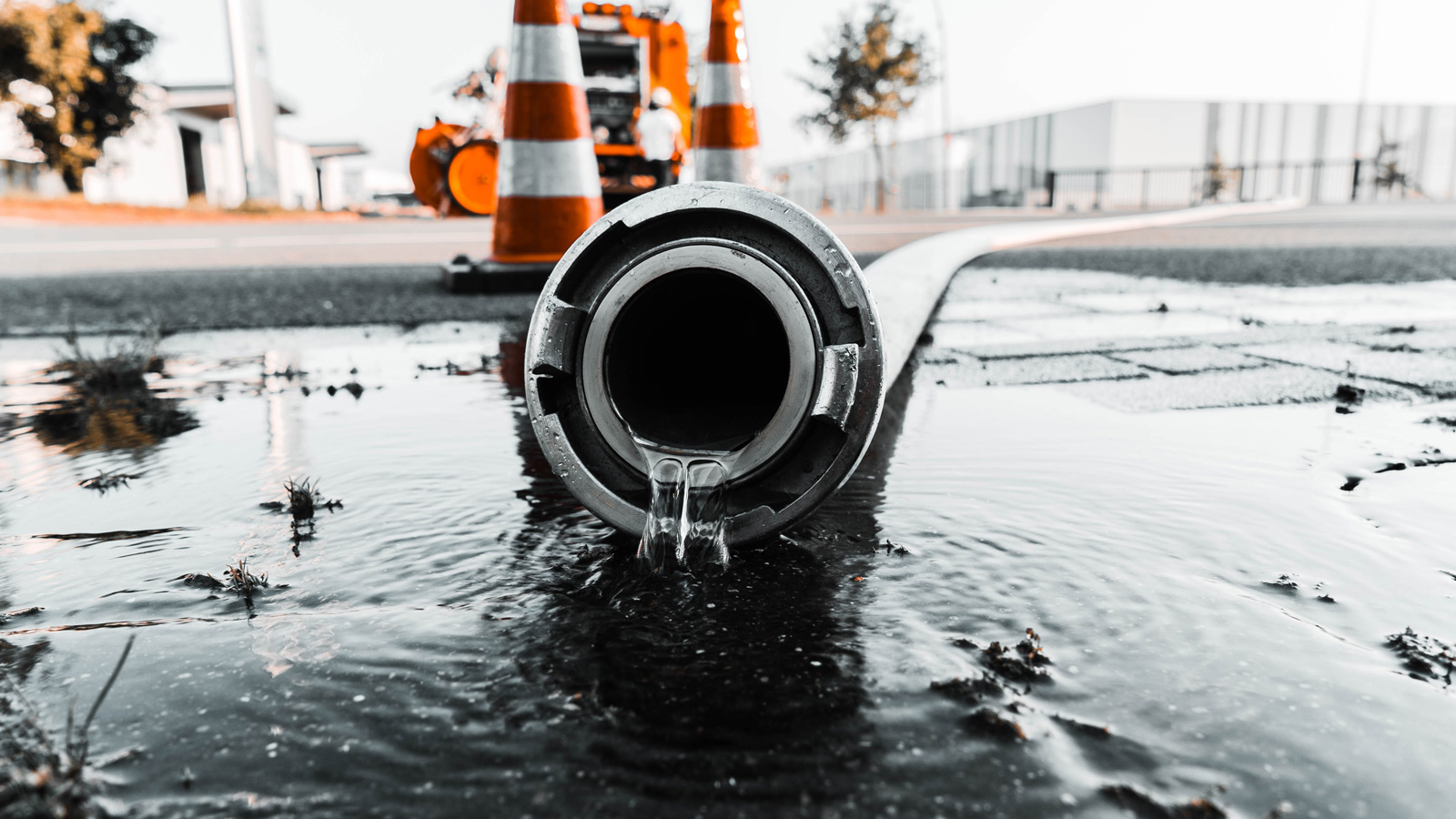 Russian media streaming platform 'START' (start.ru) has confirmed rumors of a data breach impacting millions of users.
The platform's administrators shared that network intruders managed to steal a 2021 database from its systems and are now distributing samples online.
The stolen database contains email addresses, phone numbers, and usernames. START characterizes it as uninteresting to most cybercriminals as it can't be used for taking over accounts.
Financial information, bank card data, browsing history, or user passwords have not been impacted because these details were not present in the database.