From bleepingcomputer.com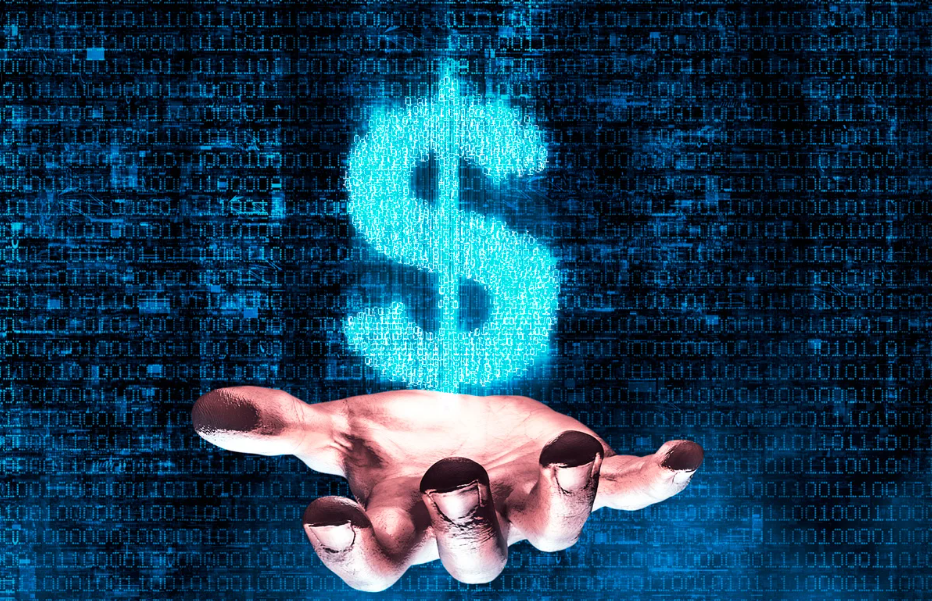 Russian citizen Denis Mihaqlovic Dubnikov pleaded guilty on Tuesday to laundering money for the notorious Ryuk ransomware group for over three years.
The guilty plea comes after Dubnikov, a former crypto-exchange executive and the co-founder of crypto trading platforms Coyote Crypto and Eggchange, was arrested in Amsterdam in November 2021 and extradited to the United States in August 2022.
He made his first appearance in a U.S. federal court in Portland one day after the extradition date, on August 17, 2022.