From therecord.media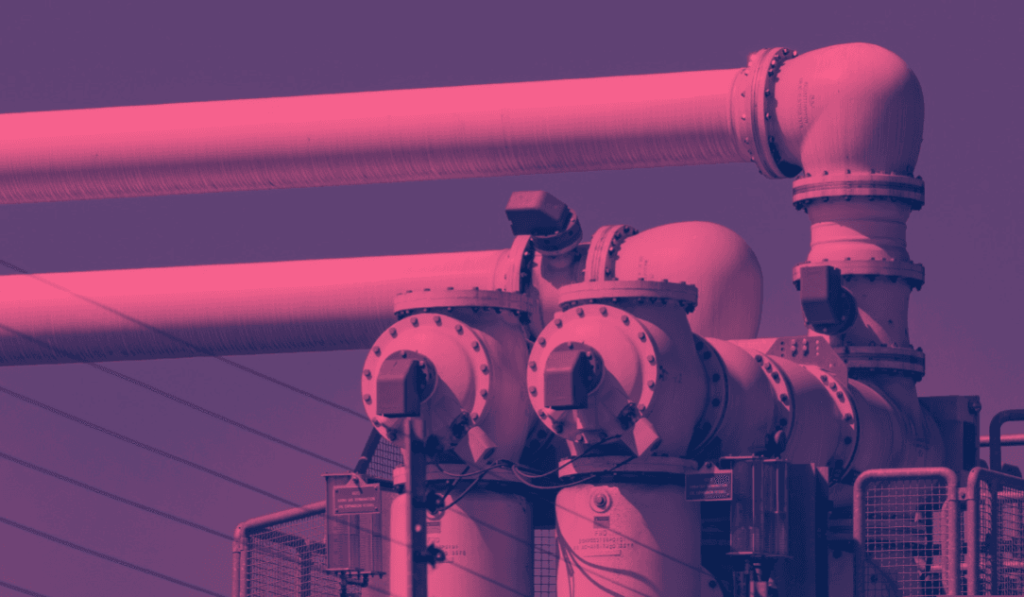 A cybersecurity incident affecting a Canadian gas pipeline — which pro-Russian hacktivists and an intelligence officer claimed could have caused an explosion — is "a call to action for the critical infrastructure sector," according to Canada's top cyber official.
The incident was revealed in a trove of leaked U.S. intelligence materials that included an apparently intercepted conversation between a hacking group known as Zarya and an officer at Russia's Federal Security Service (FSB).
According to the document, marked Top Secret, during this conversation the hackers claimed they could "increase valve pressure, disable alarms, and initiate an emergency shutdown of an unspecified gas distribution station" located in Canada.