From theinternetofthings.eu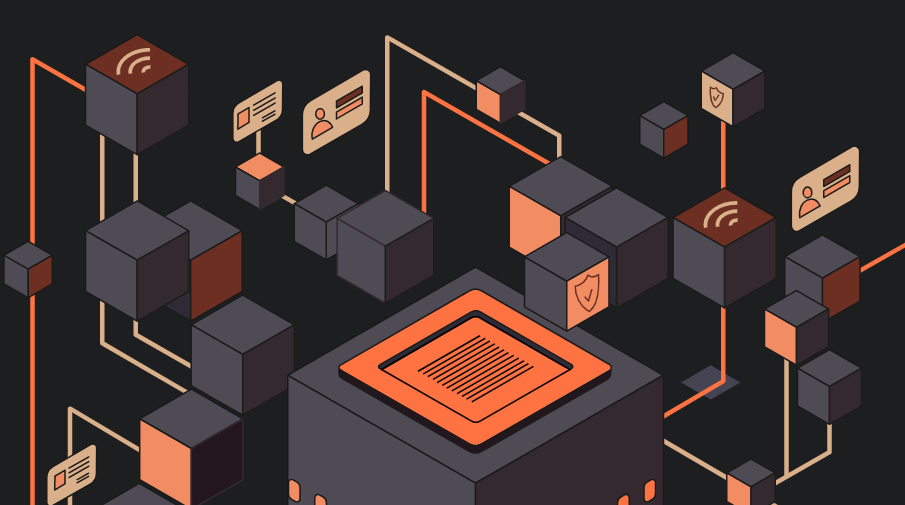 An international version of the blockchain knowledge base is now available on the ICT.Moscow portal. The new thematic section will be useful for analysts, 'smart city' experts and developers of blockchain projects for finding new scenarios and partnerships.
The database contains over 50 current Russian cases of technology application in various industries and business processes, a showcase of Moscow solutions and market analytics.
52 Russian blockchain application practices are divided into 11 categories: FinTech, Public sector, Industry and Energy, Logistics and Transport, Retail, MedTech, E-document flow, EdTech, HR-Tech, Real estate and other.