From bleepingcomputer.com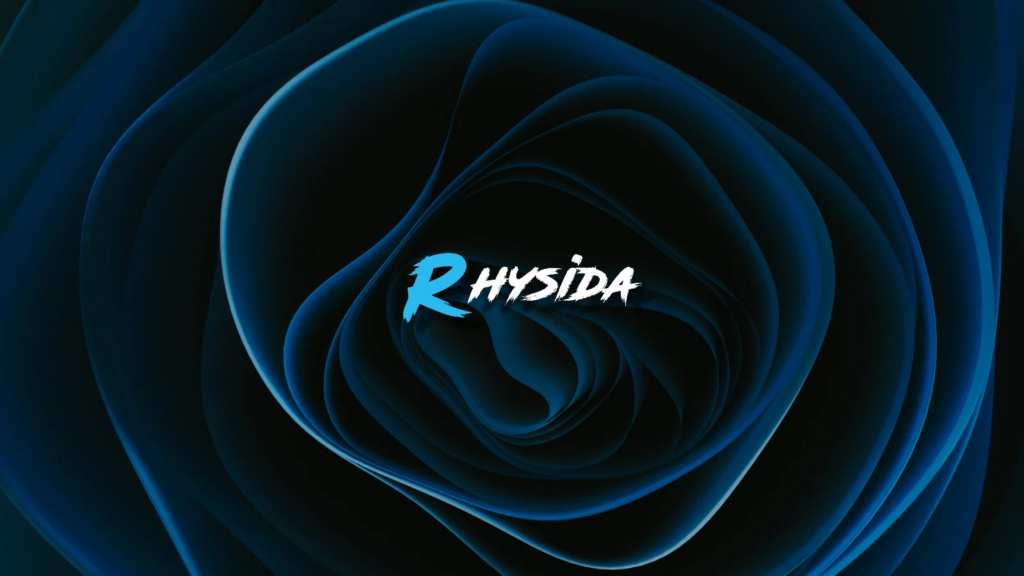 Threat actors behind a recently surfaced ransomware operation known as Rhysida have leaked online what they claim to be documents stolen from the network of the Chilean Army (Ejército de Chile).
The leak comes after the Chilean Army confirmed on May 29 that its systems were impacted in a security incident detected over the weekend on May 27, according to a statement shared by Chilean cybersecurity firm CronUp.
The network was isolated following the breach, with military security experts starting the recovery process of affected systems.
The army reported the incident to Chile's Computer Security Incident Response Team (CSIRT) of the Joint Chiefs of Staff and the Ministry of National Defense.
Days after the attack was disclosed, local media reported that an Army corporal was arrested and charged for his involvement in the ransomware attack.