From blackfog.com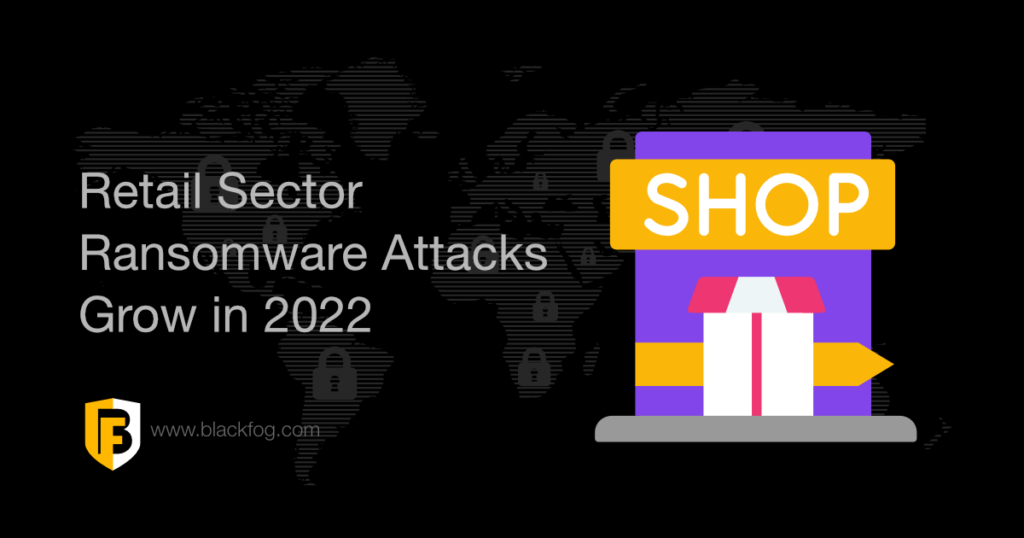 When it came to ransomware in 2022, data from our 2022 State of Ransomware report showed that the retail sector ransomware attacks experienced a massive 67% increase over 2021. Shocking figures indeed, but it's worth noting that the increase over 2020 was a whopping 233%. Many big name brands fell victim to ransomware last year, was it low hanging fruit for attackers or a lucrative target?
When it came to the variants behind the incidents, Hive claimed 3 of the publicized attacks while 11 of the recorded attacks had no claim of responsibility against them, despite the large-scale organizations being attacked. Snatch made headlines by adding McDonalds and UK based Daylesford Organics to their victims list. While their attack on McDonalds saw 500GB of data stolen and a "shields up" alert issued by CISA to all US organizations. The Daylesford incident exposed data of a number of high profile UK celebrities.
Europe was the most targeted region with 30% of all publicly disclosed retail attacks, closely followed by the UK and US.  Other large retailers included Canadian food retail giant Sobeys, Moroccan and Kuwait branches of IKEA and Spinneys a chain of supermarkets in Dubai.