From thehackernews.com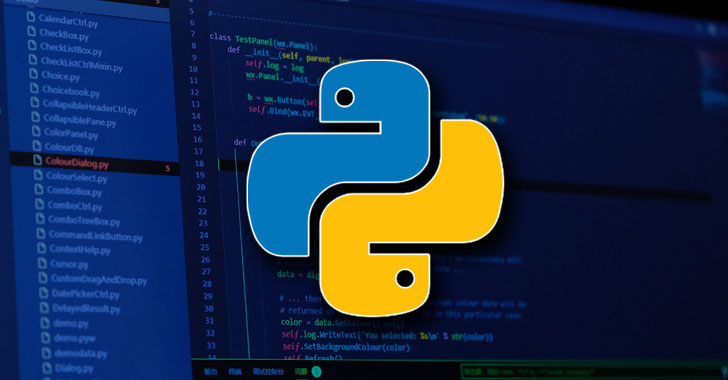 A threat actor by the name Lolip0p has uploaded three rogue packages to the Python Package Index (PyPI) repository that are designed to drop malware on compromised developer systems.
The packages – named colorslib (versions 4.6.11 and 4.6.12), httpslib (versions 4.6.9 and 4.6.11), and libhttps (version 4.6.12) – by the author between January 7, 2023, and January 12, 2023. They have since been yanked from PyPI but not before they were cumulatively downloaded over 550 times.
The modules come with identical setup scripts that are designed to invoke PowerShell and run a malicious binary ("Oxzy.exe") hosted on Dropbox, Fortinet disclosed in a report published last week.