From thehackernews.com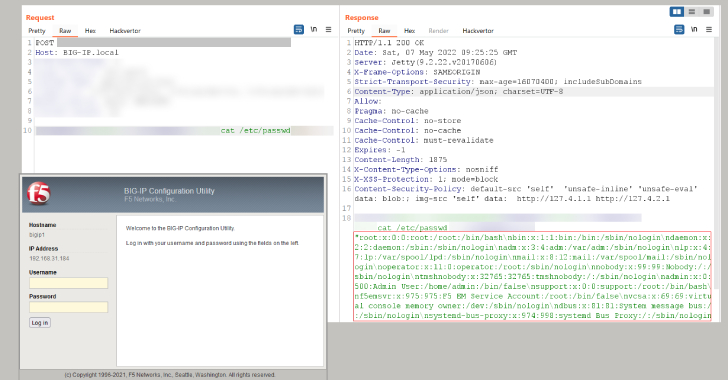 Days after F5 released patches for a critical remote code execution vulnerability affecting its BIG-IP family of products, security researchers are warning that they were able to create an exploit for the shortcoming.
Tracked CVE-2022-1388 (CVSS score: 9.8), the flaw relates to an iControl REST authentication bypass that, if successfully exploited, could lead to remote code execution, allowing an attacker to gain initial access and take control of an affected system.
This could range anywhere from deploying cryptocurrency miners to deploying web shells for follow-on attacks, such as information theft and ransomware.