From bankinfosecurity.com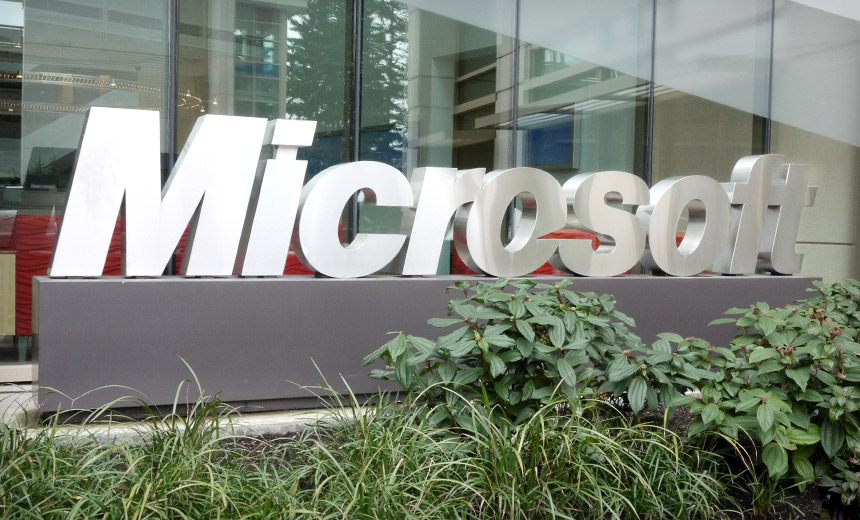 A security researcher has posted a proof-of-concept demonstration showing how an attacker could exploit the so-called BlueKeep vulnerability to take over a Windows device in a matter of seconds.
Meanwhile the U.S. National Security Agency has issued an alert urging organizations to patch devices that have the BlueKeep vulnerability.
The researcher, who goes by the handle Zǝɹosum0x0, released a demonstration of this exploit earlier this week for Metasploit, an open source penetration testing toolkit. Because a large number of Windows devices remain unpatched for the BlueKeep vulnerability, the researcher did not release the full code, citing the danger that someone is likely to exploit it for malicious purposes.