From bleepingcomputer.com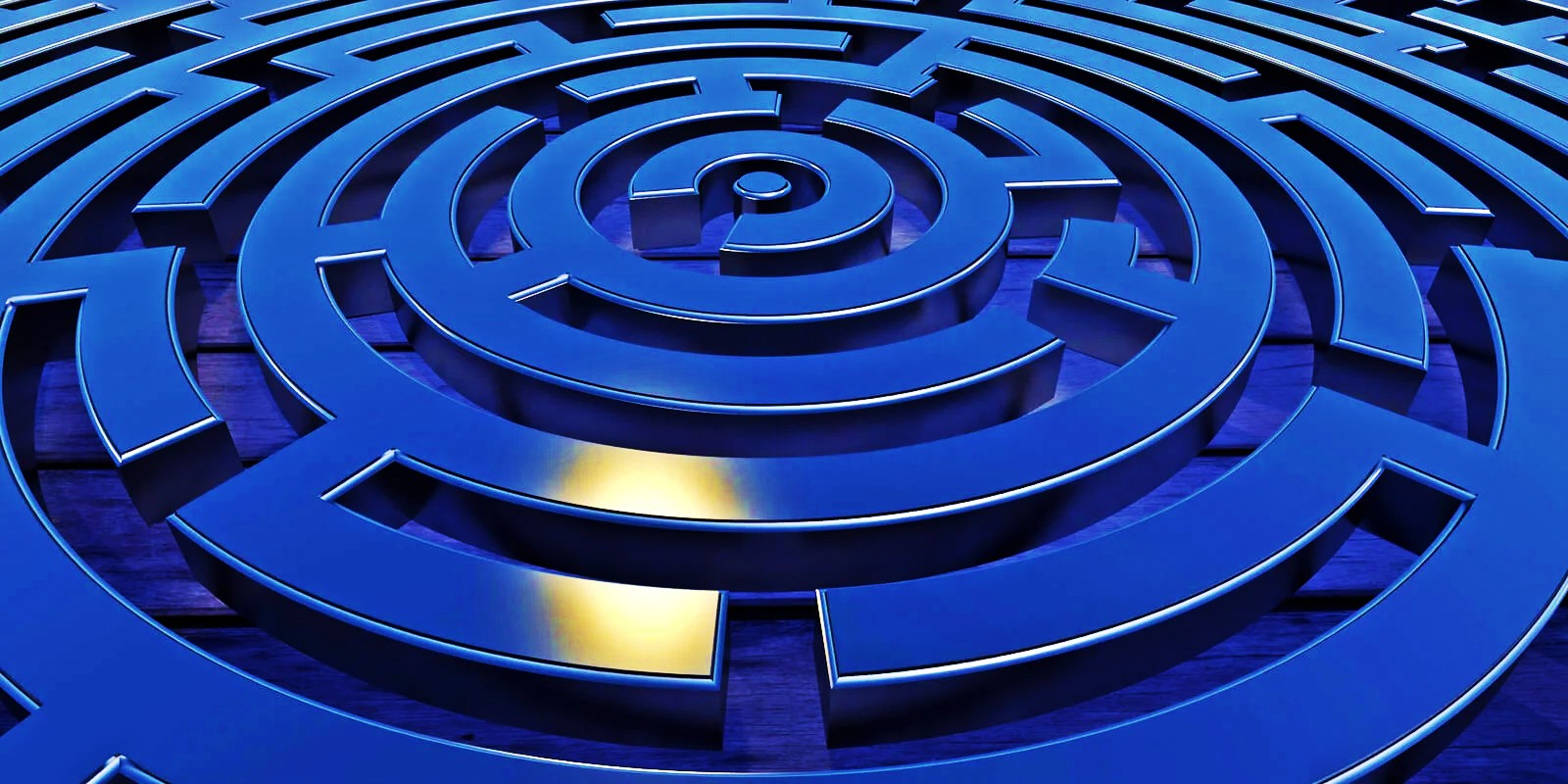 The master decryption keys for the Maze, Egregor, and Sekhmet ransomware operations were released last night on the BleepingComputer forums by the alleged malware developer.
The Maze ransomware began operating in May 2019 and quickly rose to fame as they were responsible for the use of data theft and double-extortion tactics now used by many ransomware operations.
After Maze announced its shutdown in October 2020, they rebranded in September as Egregor, who later disappeared after members were arrested in Ukraine.
The Sekhmet operation was somewhat of an outlier as it launched in March 2020, while Maze was still active.