From portswigger.net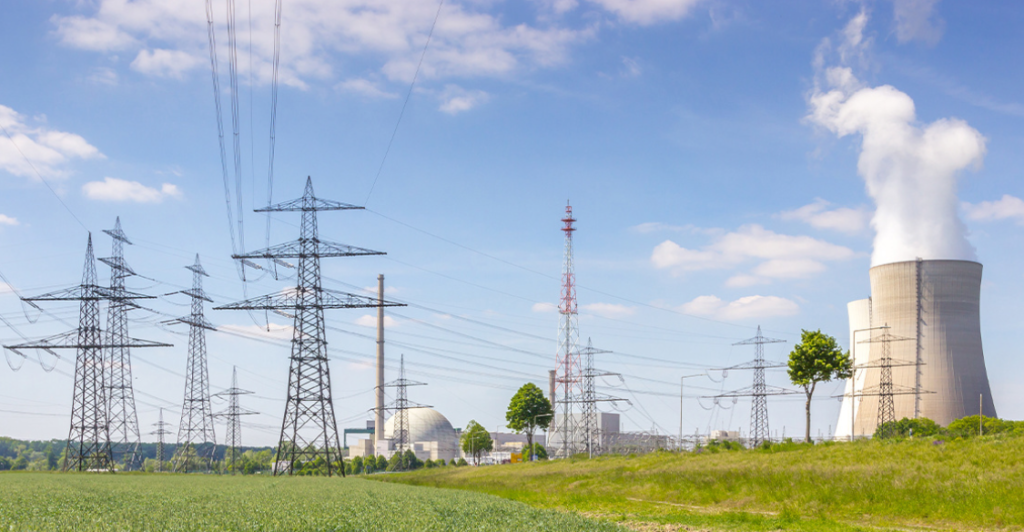 Montrose Environmental Group, a US-based provider of environmental services, has revealed it was hit by a ransomware attack last weekend that disrupted its laboratory testing operations.
In a statement issued on Tuesday (June 14) the Arkansas-headquartered company said: "We believe the incident primarily affected computers and servers within our Enthalpy Analytical laboratory network," adding that it expects "certain lab results within our Enthalpy business will be delayed".
Enthalpy Analytical, a Montrose subsidiary, operates 11 environmental testing laboratories around the US that test air, soil, water, and other substances for toxicity and pollutants.