From cyberscoop.com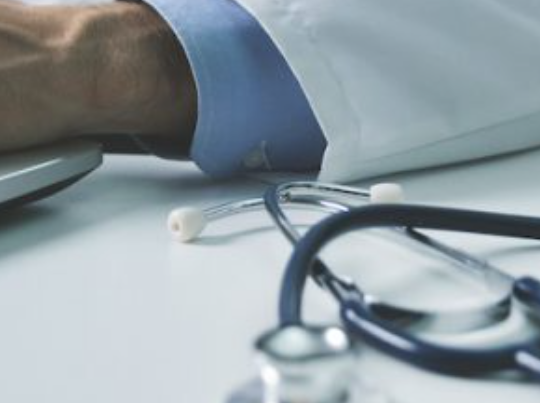 The Greater Baltimore Medical Center on Sunday became the latest U.S. hospital to grapple with a ransomware incident amid a raging pandemic that has stretched health care IT resources thin.
The ransomware attack caused "many of our [IT] systems" to go down, the 342-bed medical center said in a statement late Sunday. That means some patient procedures scheduled for Monday "may be affected," GBMC said. The hospital emphasized that it had "robust processes in place to maintain safe and effective patient care."
It was unclear how many patient procedures were affected by the ransomware attack, or what type of malicious software was involved. A GBMC spokesperson did not respond to requests for comment.