From securityaffairs.co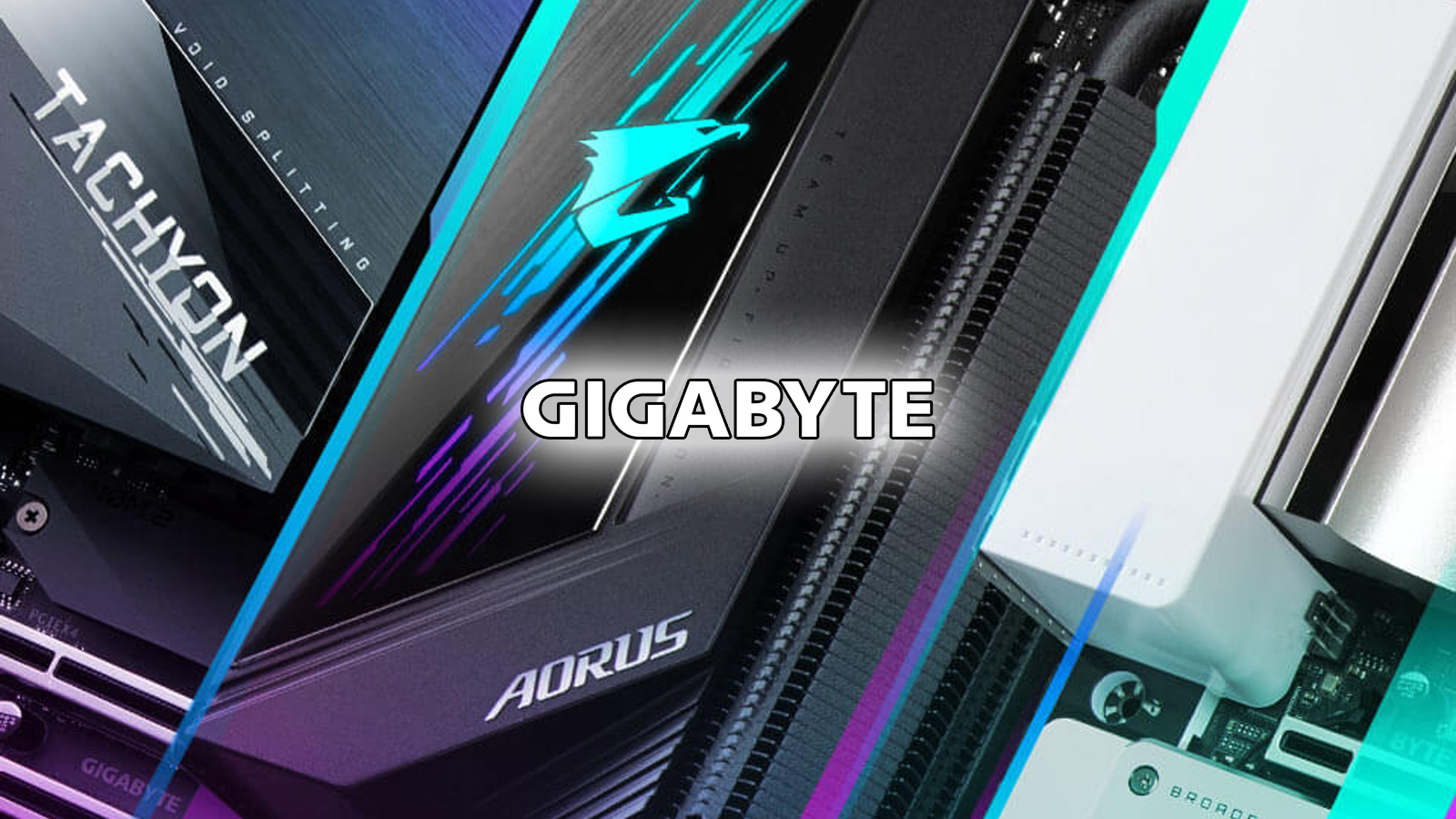 RansomEXX ransomware gang hit the Taiwanese manufacturer and distributor of computer hardware GIGABYTE and claims to have stolen 112GB of data.
At the time of this writing, the leak site of the RansomEXX gang dosn't include the company name, but BleepingComputer has learned that the attack was conducted by this ransomware gang.
The attack took place on Tuesday night, in response to the infection the company shut down its systems to prevent the ransomware from spreading. The incident also affected multiple websites of the company, including its support site and portions of the Taiwanese website.
The company confirmed the security breach and launched an investigation into the incident with the help of external security experts.