From therecord.media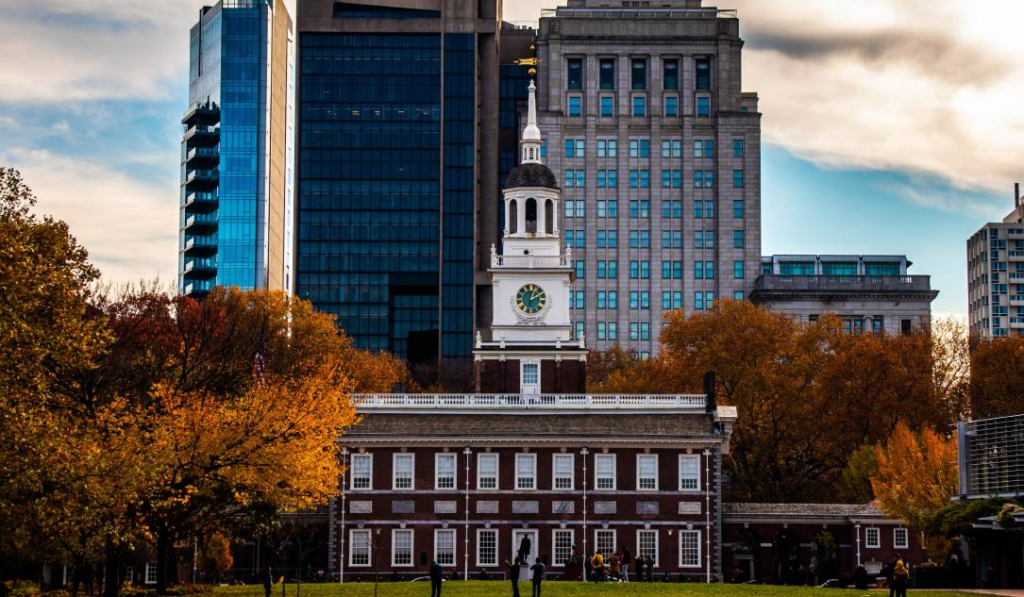 The government of Philadelphia said hackers spent at least three months inside city email systems, giving them wide access to health information stored in email accounts.
The city did not respond to requests for comment about how many people were affected by the situation, but in a notice released on Friday officials said an unauthorized actor had access to some city email accounts from May 26 to July 28.
The city became aware of suspicious activity in its email environment on May 24 but did not explain the discrepancy between the dates listed in the notice. The city discovered on August 22 that some of the email accounts accessed had protected health information in them, but subsequently waited until October to notify residents.